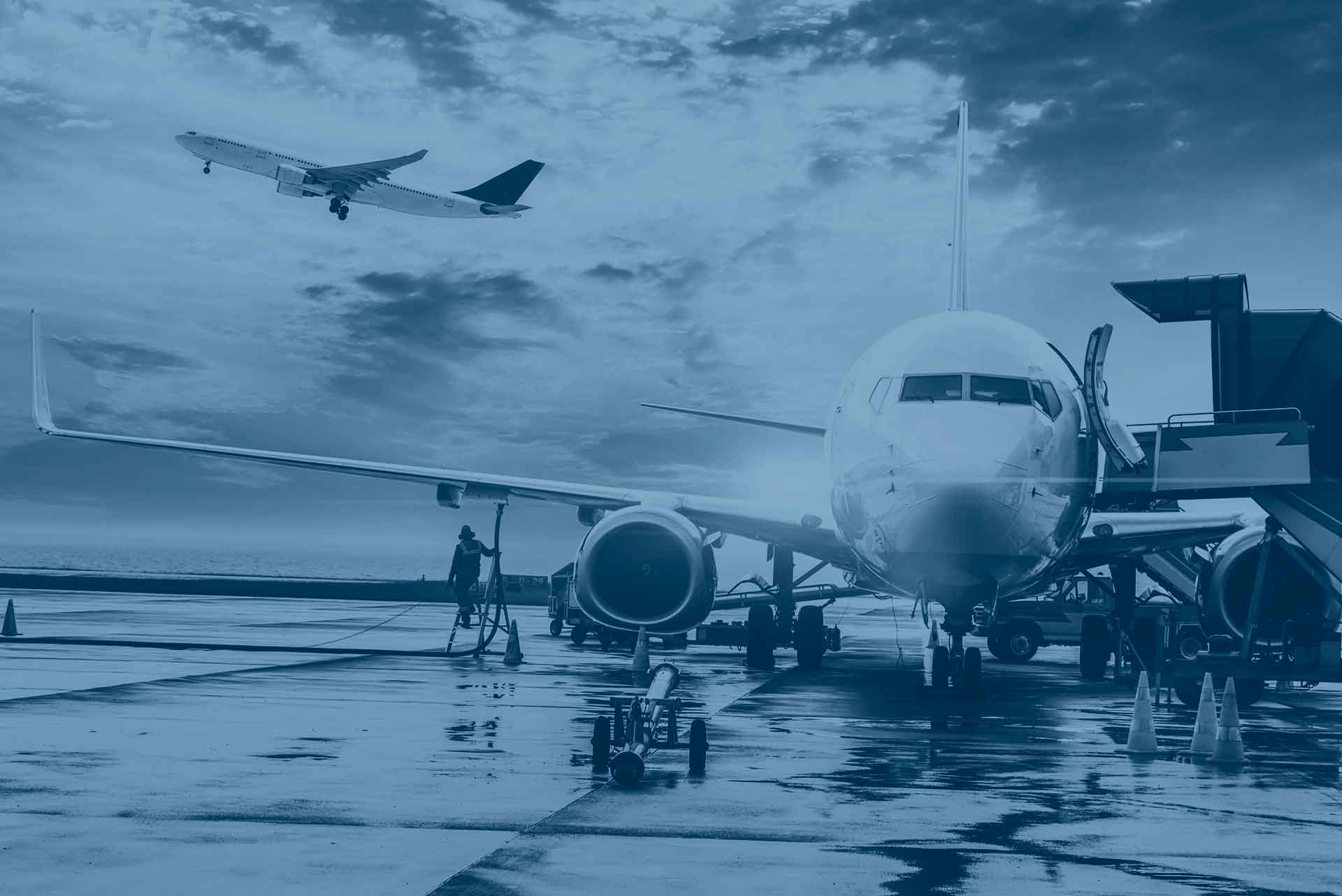 open.logistics.magazine
The future of logistics is open source.
Find out more, about the logistics topics, which move the Open Logistics Foundation. The magazine will be published two times a year and is available to read and download right here on this page. If you want to receive our magazine via e-mail or in a printed version, sign up below and never miss new editions.
In this version of the magazine, you find:
Success factors of communities. // The eCMR is becoming compatible. // Setting standards with open source. // Blockchain – how can it improve customs processes? // The mindset makes the difference.
Click cover to flip pages!
Click cover to flip pages!
Our Open Logistics Magazine is available in a digital version, as well as a print version, which can be send to you directly.

Contact
Carina Tüllmann
Head of Communications and Marketing
Open Logistics Foundation