The future of logistics is open source.
Away from silo thinking and media discontinuity, and towards common, cross-industry standards – what open source can do for logistics and supply chain management, and for your company.
Check out the Open Logistics Magazine!
We emphasise the need to have open discussions to create de-facto standards for logistics, one issue at a time. 

Rock OS.

 We create open source.

The Open Logistics Foundation promotes the collaborative development and commercial use of open source logistics software and hardware with the help of a unique Innovation Community. The Foundation operates the Open Logistics Repository, an open and neutral platform over which all components are developed and made available for any company interested.
Join OS.

 We give open source a home.

Joining the Innovation Community, every company has the chance to help create the future of open source in logistics and benefit from the solutions jointly developed. All components accommodated in the Open Logistics Repository are accessible for free for any company – also for being used commercially.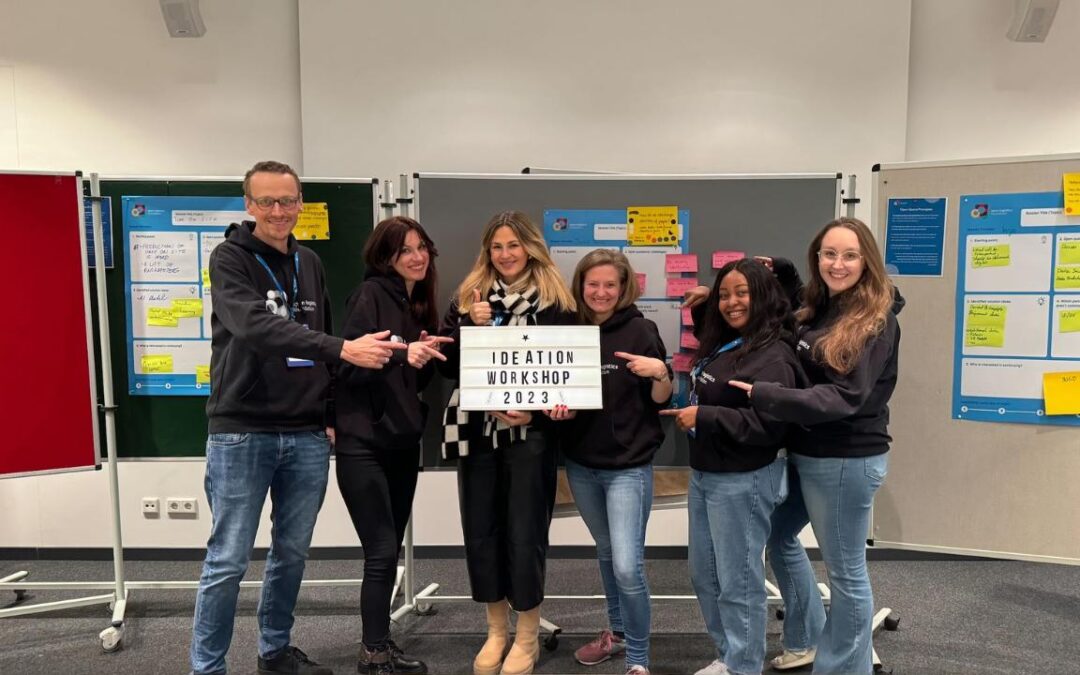 On the 16th of November 2023, our Innovation Community gathered in Dortmund at the BioMedizine Zentrum to discuss new ideas and topics that the Open Logistics Foundation should work on next. These topics revolved around specific logistical and supply chain challenges best addressed through collaboration and open source solutions. We extend our gratitude to all the participants for their invaluable contributions, dedication, and active involvement in making the Ideation Workshop 2023 a resounding success.
No one would think of planning and building houses without considering the applicable building regulations. In software development, however, legal regulations are often "neglected". The Hamburg lawyer and digitalisation expert Dr. David Saive, LL.M., wants to change
that – a conversation about the necessity of interdisciplinary cooperation between law and technology.
read more
Share our vision of better logistics.
Who can benefit from being part of the Open Logistics Foundation? The answer is: Lots of different companies.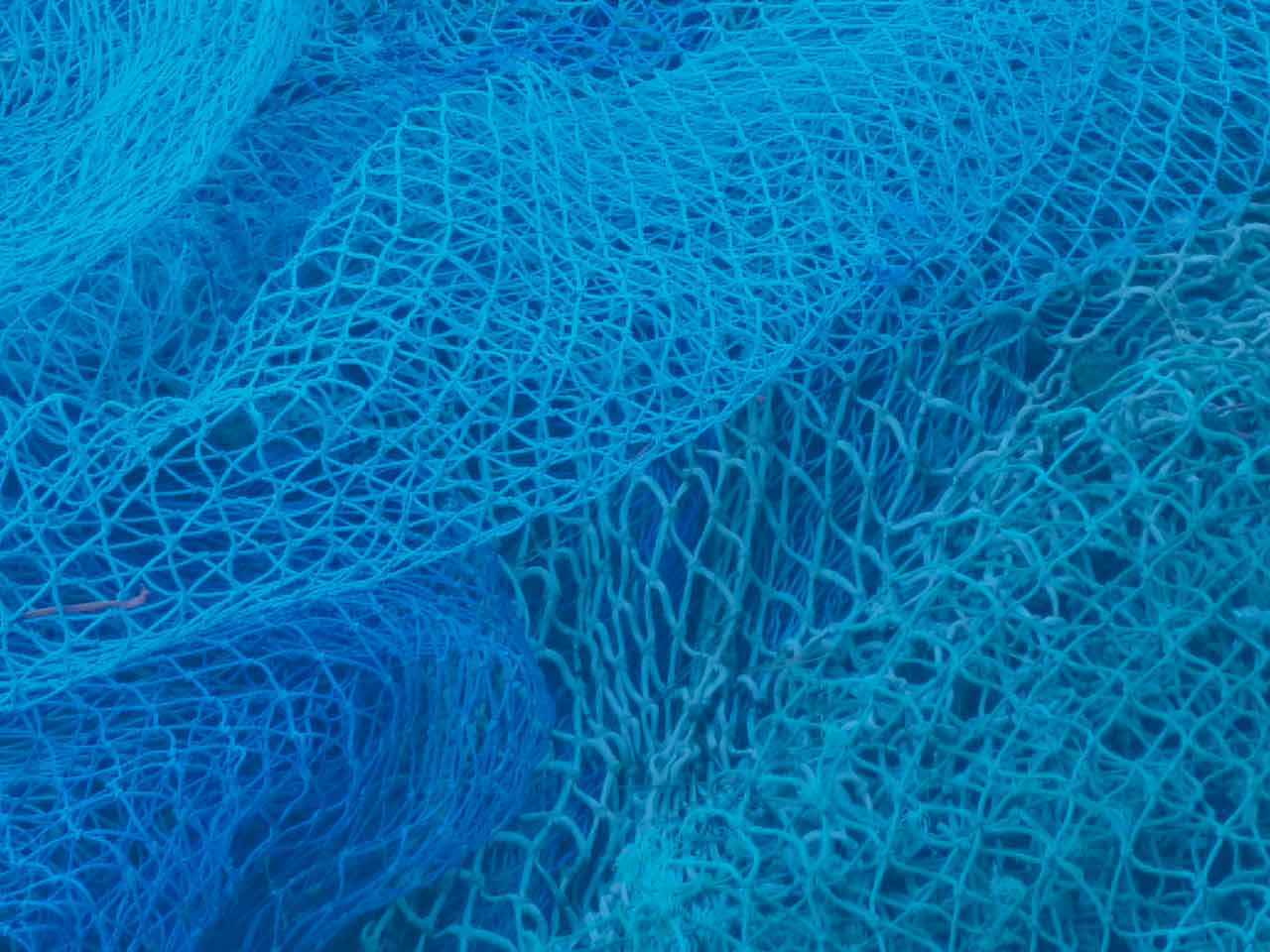 Become a game changer.
Joining the Open Logistics Foundation means to be part of a lively and inspiring Innovation Community. To participate, you can choose between different types of membership.
A new mindset in logistics – get the ball rolling.