Let's find better solutions. Together.
We are opening the next chapter for digitalization in logistics.
Open for innovation
It requires a joint effort to push forward digitalization in logistics. Open source is an important success factor for the entire logistics industry and, at the same time, a booster for uniform processes in digital value chains. The Open Logistics Foundation aims at establishing open source in logistics and creating internal structures for working with appropriate hardware and software.
100 percent digital is not a vision but our common future in more and more use cases.
This is what we stand for
Common development in open source projects
Developing better solutions for the digitalization of logistics and supply chain management together
Pushing ahead digitalization in logistics based on open source
Standardizing logistics processes through de facto standards 
Building an european Open Source-Community
"It is advantageous for all supply chain parties if, in future, selected software components are available to everyone free of charge as open-source elements and continuously updated via a neutral authority."
"If we want to successfully digitize logistics, we have to overcome silo structures. Open source hardware and software can and will make an essential contribution to this."
"Digitalization is not an end in itself. It overcomes interfaces and pays off on overriding goals such as transparency, efficiency and sustainability. Above all, it must be economically viable and successful on the market."
This is what we do
Support of research and practical applications
Operating and administrating a technical platform for open source software and hardware
Selecting joint projects of logistics 
Guaranteeing high code quality and neutrality in the development
Training for companies on how to use the platform
Finding better solutions together for the further digitalisation of logistics: That is the mission of the Open Logistics Foundation. "The open source components that companies develop in our open source community should become an essential part of logistics," says Andreas Nettsträter, CEO of the Open Logistics Foundation. "The more companies use our basic functionalities and integrate them into their systems, the faster logistics standards spread and improve." 
read more
Founding Board of Directors
Jochen Thewes
Chairman
CEO, DB Schenker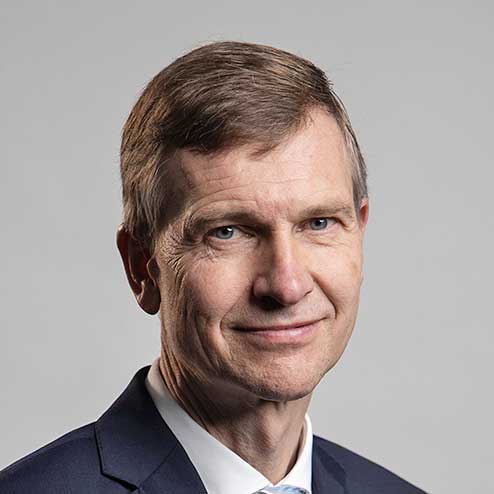 Dr. Stephan Peters
Vice Chairman
Member of the Board, Rhenus SE & Co. KG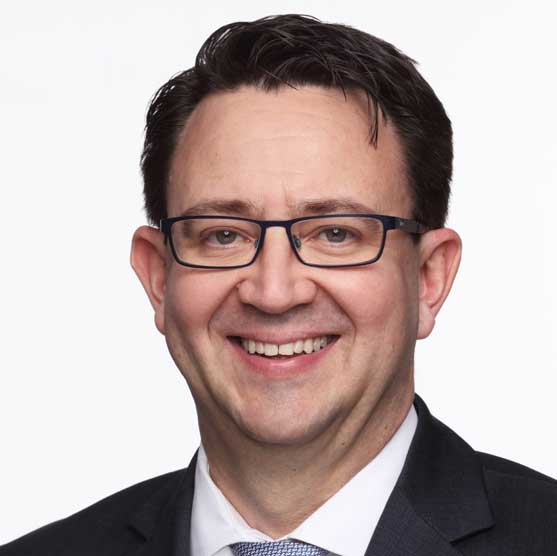 Stefan Hohm
Vice Chairman
CDO, Dachser SE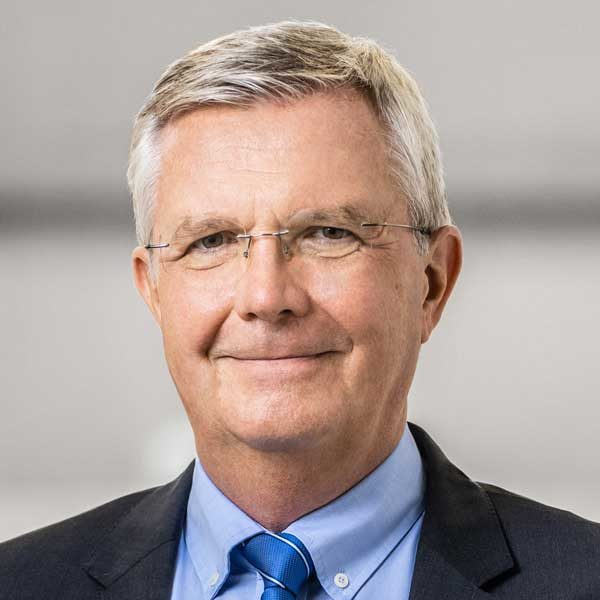 Prof. Dr. Dr. h. c. Michael ten Hompel
Chairman
Managing Director of Fraunhofer Institute for Material Flow and Logistics IML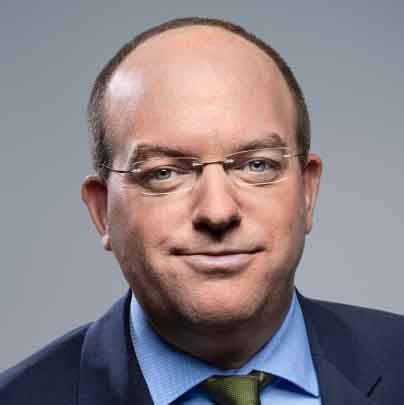 Jakub Piotrowski
CIO and CDO, BLG LOGISTICS GROUP
Designing the future of logistics together with us!