The future of logistics is open source.
Away from silo thinking and media discontinuity, and towards common, cross-industry standards – what open source can do for logistics and supply chain management, and for your company.
Check out the Open Logistics Magazine!
We emphasise the need to have open discussions to create de-facto standards for logistics, one issue at a time. 

Rock OS.

 We create open source.

The Open Logistics Foundation promotes the collaborative development and commercial use of open source logistics software and hardware with the help of a unique Innovation Community. The Foundation operates the Open Logistics Repository, an open and neutral platform over which all components are developed and made available for any company interested.
Join OS.

 We give open source a home.

Joining the Innovation Community, every company has the chance to help create the future of open source in logistics and benefit from the solutions jointly developed. All components accommodated in the Open Logistics Repository are accessible for free for any company – also for being used commercially.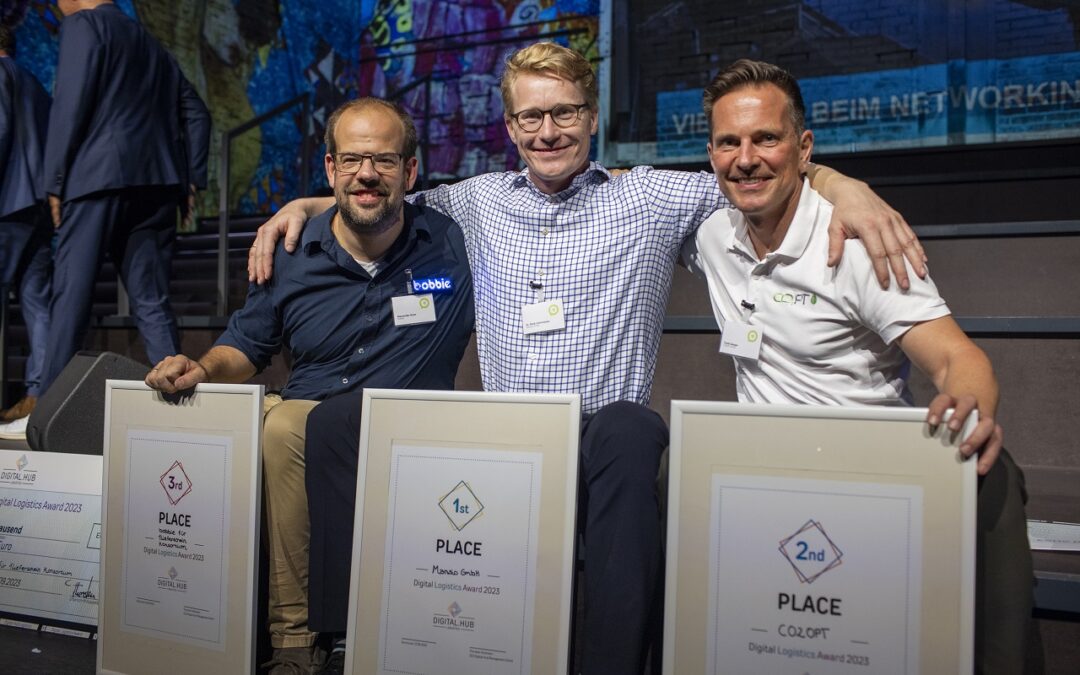 On the 12th of September, during the Zukunftskongress 2023, seven finalists of the Digital Logistics Award 2023 had the opportunity to deliver a compelling 3-minute pitch and engage in a spontaneous lightning round of questions before an audience of over 500 logistics decision-makers. Their goal was to persuade these industry leaders that their innovative ideas were the best, seeking their valuable votes. Later that evening, at the prestigious Phoenix des Lumières in Dortmund, the top three winners were revealed: MANSIO, CO2OPT GmbH, and bobbie for 1Lieferschein consortium secured the first, second and third place, respectively. The Open Logistics Foundation congratulates the winners and looks forward to seeing their projects scale across the industry.
At the international logistics service
provider Dachser, advocating the use of standards has tradition. With this in mind, the company is also involved in the Open Logistics Foundation. As a co-founder of the Foundation and a member of Working Groups and Projects, Dachser is driving forward the digitalisation of logistics – especially with a view to the so-called
commodities.
read more
Share our vision of better logistics.
Who can benefit from being part of the Open Logistics Foundation? The answer is: Lots of different companies.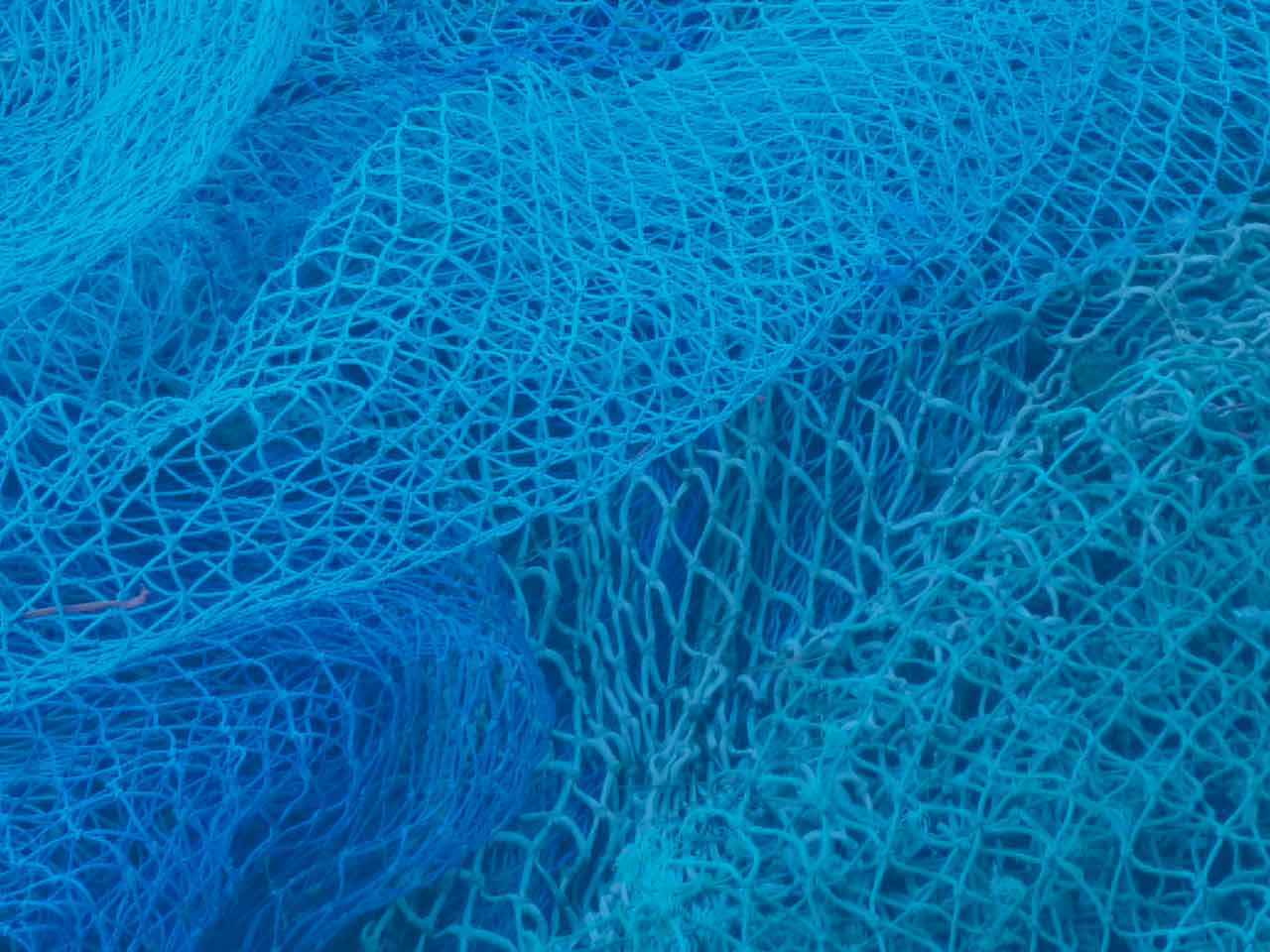 Become a game changer.
Joining the Open Logistics Foundation means to be part of a lively and inspiring Innovation Community. To participate, you can choose between different types of membership.
A new mindset in logistics – get the ball rolling.