The future of logistics is open source.
Away from silo thinking and media discontinuity, and towards common, cross-industry standards – what open source can do for logistics and supply chain management, and for your company.
Join us!
Become a frontrunner in creating the OS future of logistics and join our network.
You can decide between different membership options.


Rock OS.

 We create open source.

The Open Logistics Foundation promotes the collaborative development and commercial use of open source logistics software and hardware with the help of a unique Innovation Community. The Foundation operates the Open Logistics Repository, an open and neutral platform over which all components are developed and made available for any company interested.
Join OS.

 We give open source a home.

Joining the Innovation Community, every company has the chance to help create the future of open source in logistics and benefit from the solutions jointly developed. All components accommodated in the Open Logistics Repository are accessible for free for any company – also for being used commercially.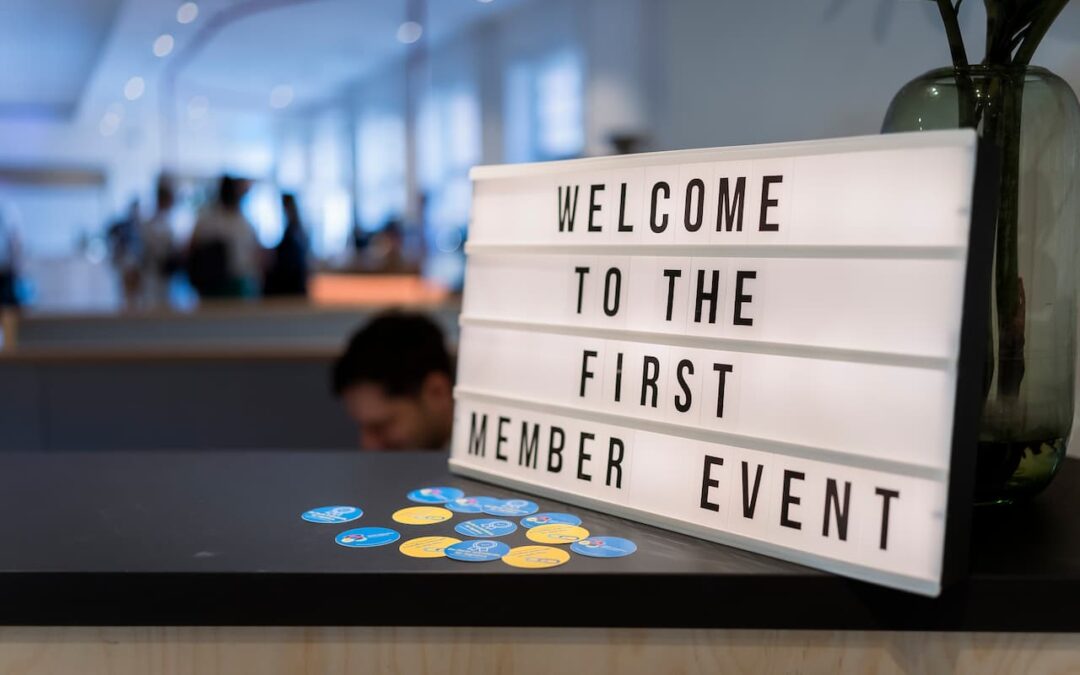 Open Source Innovation Day 2023 of the Open Logistics Foundation in Berlin: When will open source solutions become established in logistics – in 5, 10 or 15 years? The vast majority of participants at the Open Source Innovation Day 2023 (#OSID2023) of the Open Logistics Foundation in the co-working space "Spielfeld" in Berlin voted for "in 5 years". Not a single person voted for "in 15 years". The general mood at the first event of this kind was accordingly characterised by the will to promote open source in logistics. A total of about 80 representatives from industry and research took advantage of this opportunity to broaden their perspective and gain new insights on the topic of open source.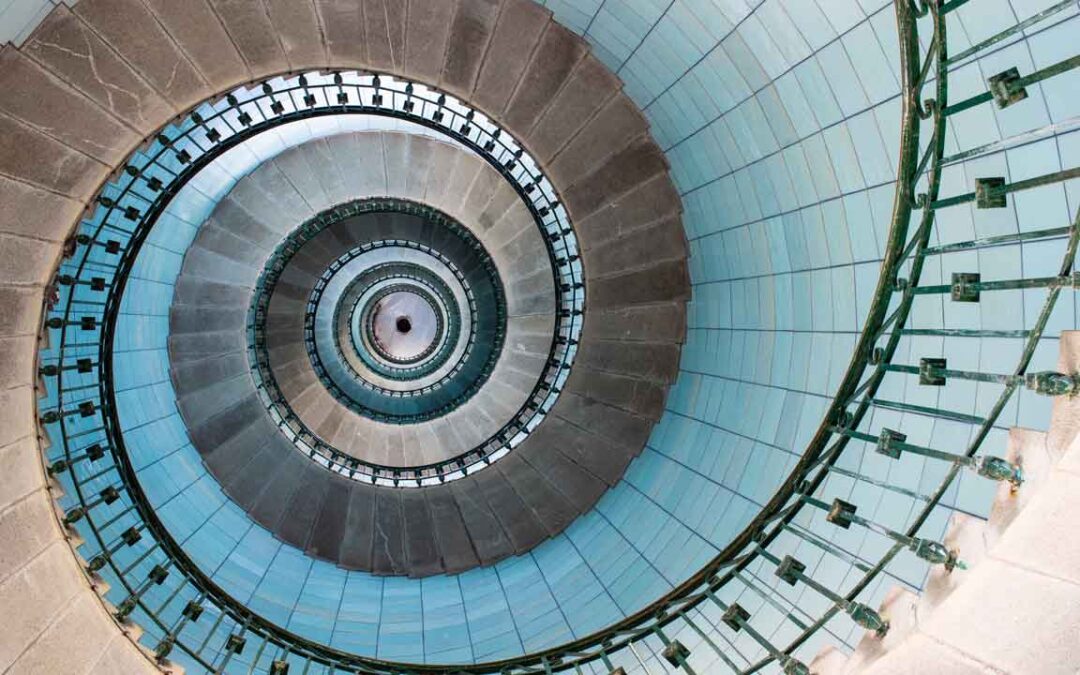 When it comes to generating ideas for new projects, the Open Logistics Foundation uses the concept of open ideation. It goes like this: In workshops, experts from companies that are part of the Innovation Community jointly develop topics regarding open source solutions they want to work on next. And so it happened also in the most recent workshop held in August, which was hosted by Rhenus Logistics. In the following article, two innovation coaches will be elaborating on the concept.
read more
Share our vision of better logistics.
Who can benefit from being part of the Open Logistics Foundation? The answer is: Lots of different companies.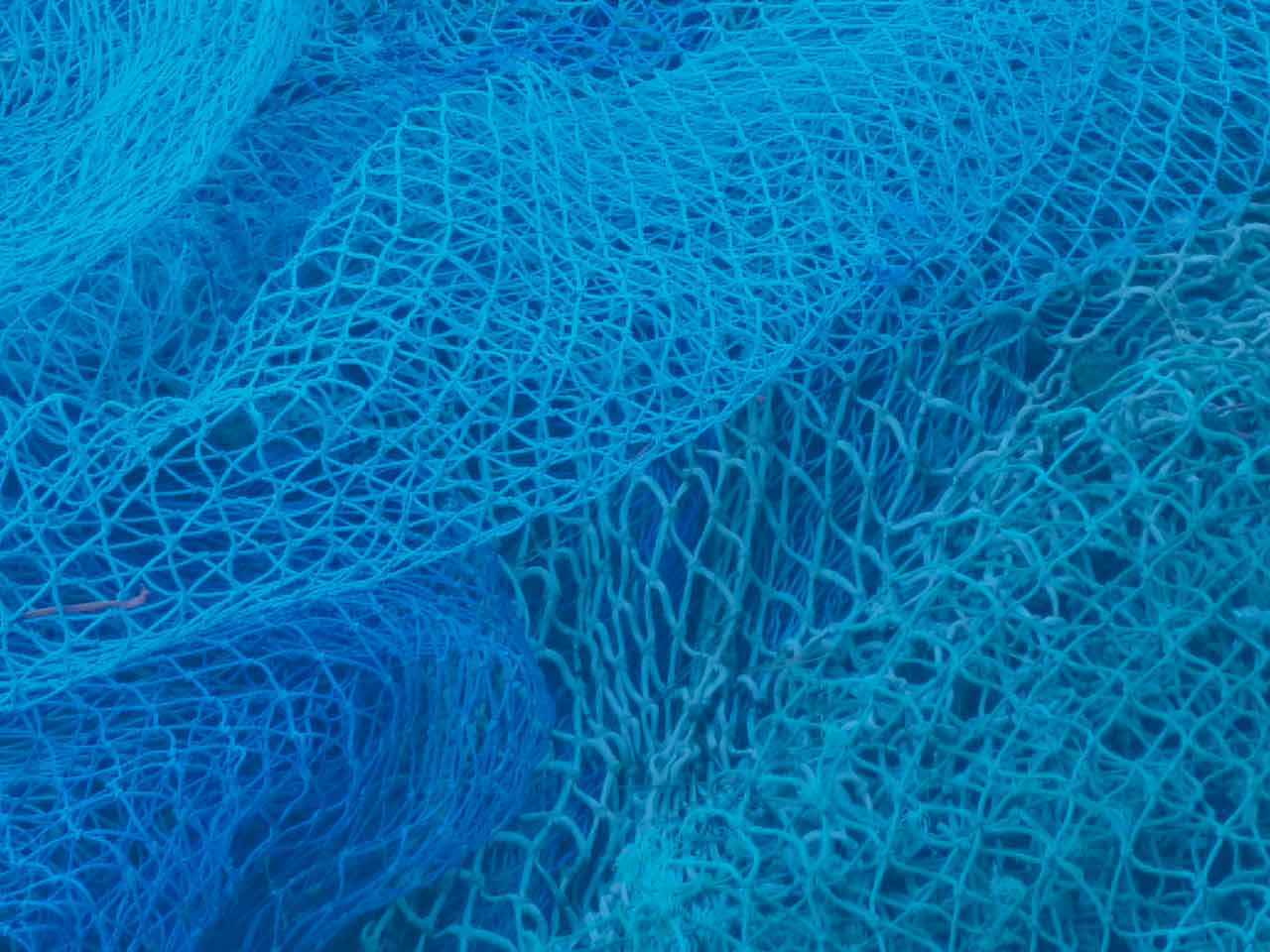 Become a game changer.
Joining the Open Logistics Foundation means to be part of a lively and inspiring Innovation Community. To participate, you can choose between different types of membership.
A new mindset in logistics – get the ball rolling.