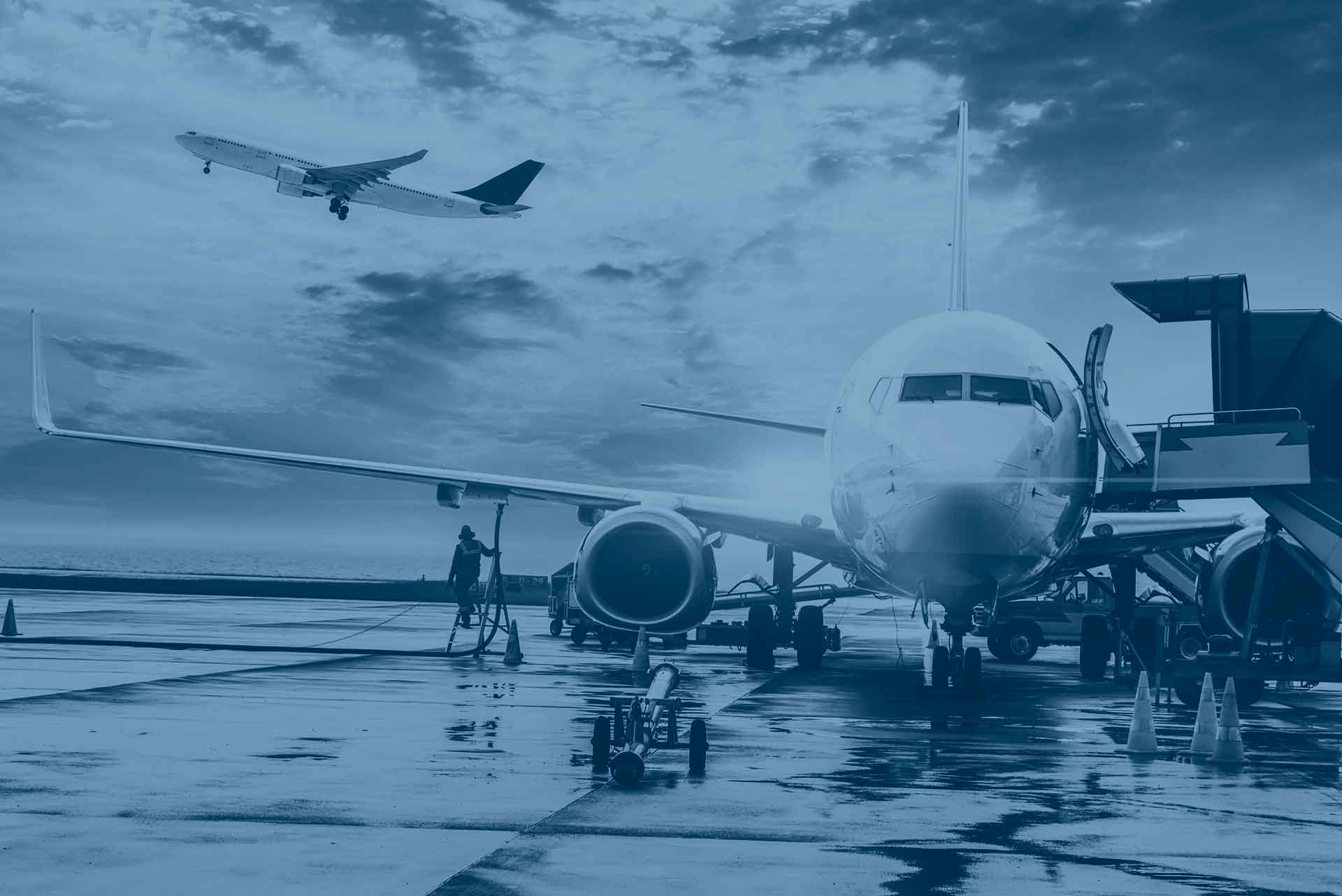 Open Logistics Foundation
Emil-Figge-Str. 80
D-44227 Dortmund
Germany
Phone: +49 (0) 231 70096 – 503
Email: info@openlogisticsfoundation.org
The Open Logistics Foundation is a non-profit foundation under private law within the meaning of Section 1 of the Foundation Act for the State of North Rhine-Westphalia with its registered office in Dortmund.
Board of Directors
Dr. Stephan Peters (Chairman), Member of the Board Rhenus SE & Co. KG
Stefan Hohm (Vice Chairman), CDO Dachser SE
Christa Koenen (Vice Chairman), CIO/CDO DB Schenker 
Responsible for this
Andreas Nettsträter (CEO), Open Logistics Foundation
VAT Identification number
DE350640517
Supervisory authority
Bezirksregierung Arnsberg
Liability notice
We constantly check and update the information on these web pages.
Despite all care, the data may have changed in the meantime.
A liability or guarantee for the timeliness, accuracy and completeness, the information provided can therefore not be accepted. The same applies to all other websites to which this website refers directly or indirectly by means of hyperlinks. We are not responsible for the content of websites that are reached via such a link. In addition, we are generally not liable for direct or indirect damages, including lost profits, resulting from the use of the information provided on this website. Furthermore, we reserve the right to make changes or additions to the information provided.
Rights of use
Copyright © by Open Logistics Foundation
The content, structure, programming and layout of this website are protected by copyright. The use, storage and reproduction of information or data, in particular the use of texts, text parts, images, graphics, logos and video files, requires the prior consent of us. Everything is subject to copyright and other laws for the protection of intellectual property.
All provided texts, pictures, graphics, logos and videos may neither be changed nor copied for commercial purposes and used on other websites. We expressly point out that we do not grant any license rights. The intellectual property remains with Open Logistics Foundation.
Photos
Homepage: istock (1), pixabay (1), Michael Gaida/pixabay (1)
Menu items: About, projects, services: istock; community: pixabay
Subpages: Working Group ETD: istock
Credits for photos in the News, Stories and Media sections can be found directly on the respective photos.
The portrait photos are provided to us by the respective companies for publication. The credit is according to the name of the company, except for duisport/Frank Reinhold.
Other unmarked photos: © Open Logistics Foundation
Videos
istock (2)
Icons
Danuta Drwecki, icons8.de, thenounproject.com
Concept and realisation of the website
mehrzeiler & kollegen, Oberhausen
www.mehrzeiler.de