Walking the walk, not just talking the talk.
Turning ideas into projects.
Ideas regarding open source solutions in logistics are numerous. From laying out an idea in theory to actually working on its realisation in a project, the Open Logistics Foundation has defined a deliberate procedure – including code review and quality control.
Join us in the development of topics.
Evolving from ideas to projects in three phases.
Phase 1: Ideation
Ideas regarding open source projects to be initiated by the Foundation usually result from within our Innovation Community, which is comprised of companies that are members of Open Logistics e. V., the Foundation's support association. In open ideation workshops, experts delegated by these companies come up with various ideas and exchange their views and opinions. For each idea found to be worth following up on, the workshop participants draw up a proposal including information on the idea's relevance and expected impact on the industry, as well as the names of the companies interested in project participation and how each of them will contribute to the project's success.
Phase 2: Review
Each proposal is reviewed by the Logistical Steering Committee in terms of relevance for the industry, technical feasibility, and quality of code.
Phase 3: Development
If a proposal is found to be fully convincing by the Logistical Steering Committee, a working group can be established. The working group then defines and initiates projects, in which teams of developers are responsible for technical realisation of the underlying idea, with the Technical Steering Committee overseeing the entire process.
Review
Proposals
Logistical Steering Committee approves
Development
Working Groups
Projects
Technical Steering Committee supports
Working groups and what they do
A working group addresses a certain topic found to be of high relevance for the logistics industry. The members of the group then define and initiate a single project (or even two or more projects). Participation in working groups is limited to members of the Foundation's support association.
Projects and what happens in there
A project is the smallest work unit within a workflow. It can be considered a "workbench", where developers from several companies join forces to turn an initial idea into a promising open source solution.
Read more about the Foundation's Logistical Steering Committee and Technical Steering Committee.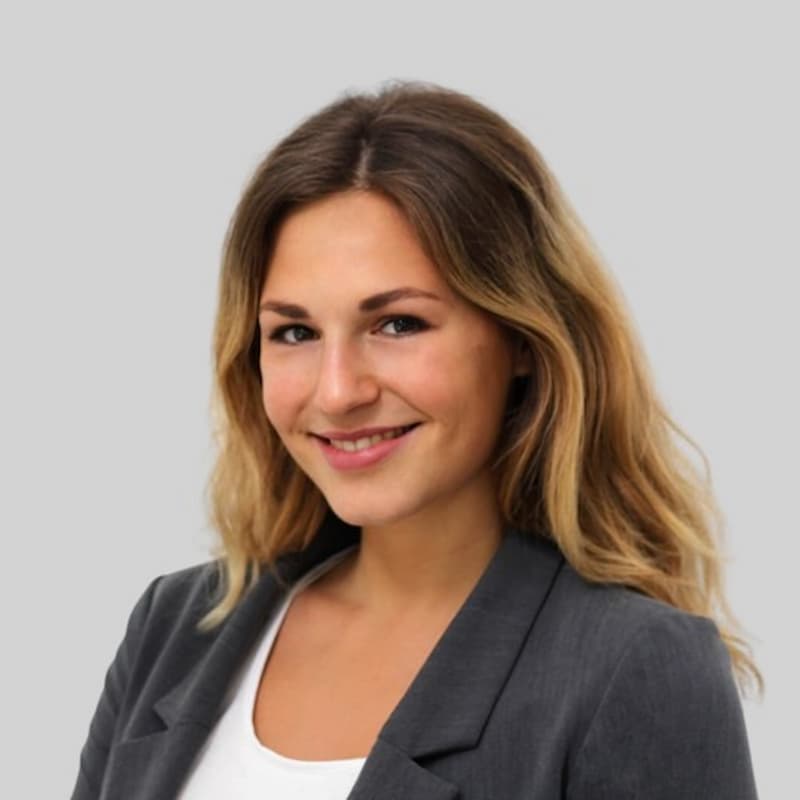 Contact
Nathalie Böhning
Innovation and Project Manager
Open Logistics Foundation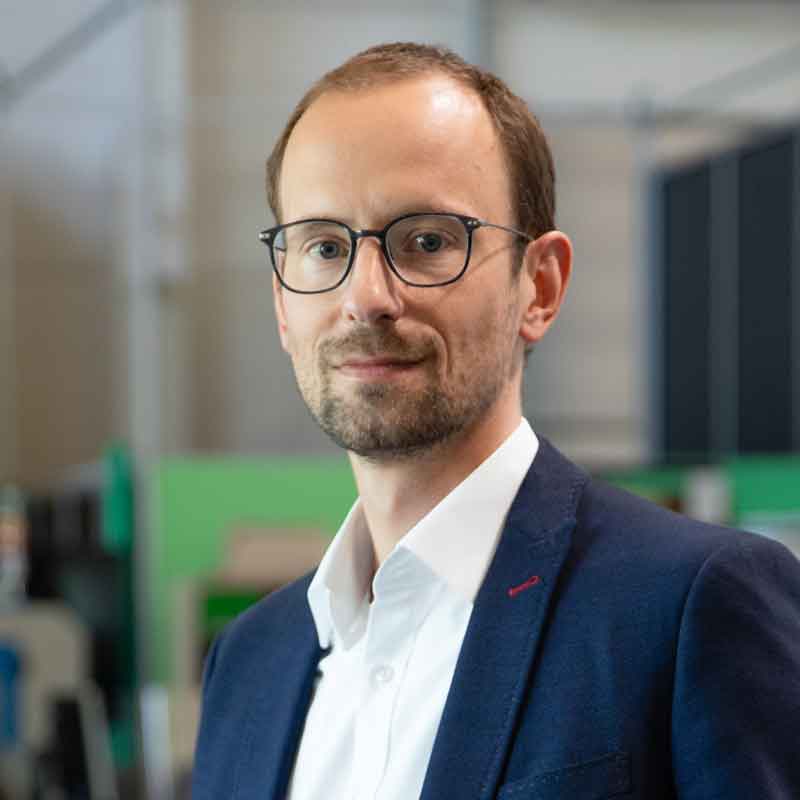 The dimension of current challenges in digitalisation and sustainability is beyond what a single company or a single nation can achieve on its own - no matter how big they are. Cooperation is necessary and needs places and ecosystems to be successful.
Michael Schmidt, Chief Scientist, Fraunhofer IML