Trust beyond borders.
Blockchain meets customs.
The digitalisation of customs processes directly affects the competitiveness of companies. However, one of the challenges in electronic customs handling is the question of the authenticity of data. Blockchain technology can create transparency here and ensure trust.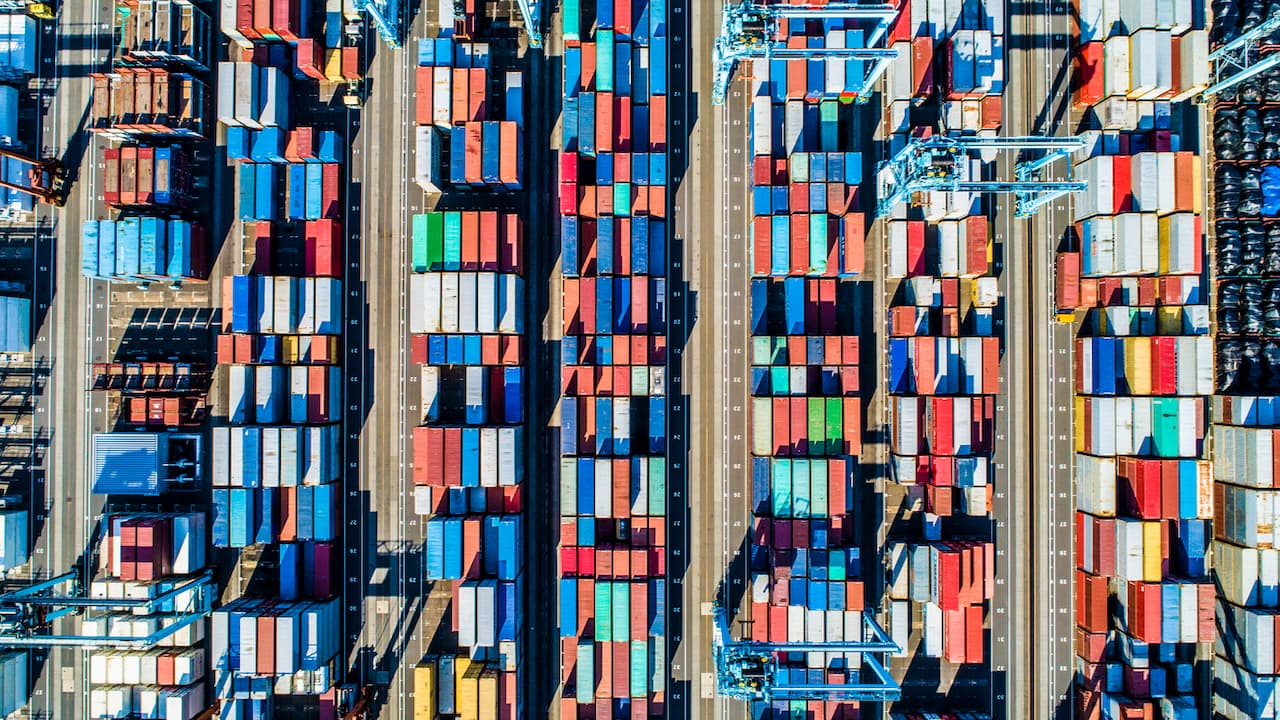 Customs clearance in foreign trade is a highly regulated area, shaped by national and EU regulations as well as varying requirements of the respective third countries. One problem is that the authenticity of the information exchanged between traders in the data on customs declarations is difficult for the authorities or the integrity of commercial invoices to verify. Therefore, for greater integration and interconnection of digital customs procedures, trust in the data provided needs to be strengthened. This is especially true for the information that is often identified as a source of fraudulent behaviour and customs or tax evasion.
In the meantime, numerous initiatives – for example in Latin America – have advocated the use of blockchain technology for customs purposes. Existing solutions underline the practicality of the application. However, these often have a regional focus or are limited to very specific functions.
Against this background, the WG Open Customs Blockchain strives for solutions that are also widely implemented. One solution that is key to this is open source. This is because previous systems are proprietary, commercially oriented and expensive. Moreover, they often require complex data sets and are not based on global standards.
People in charge of the WG Open Customs Blockchain
If you are interested in joining the working group, or if you have any questions related to the group's activities, please contact: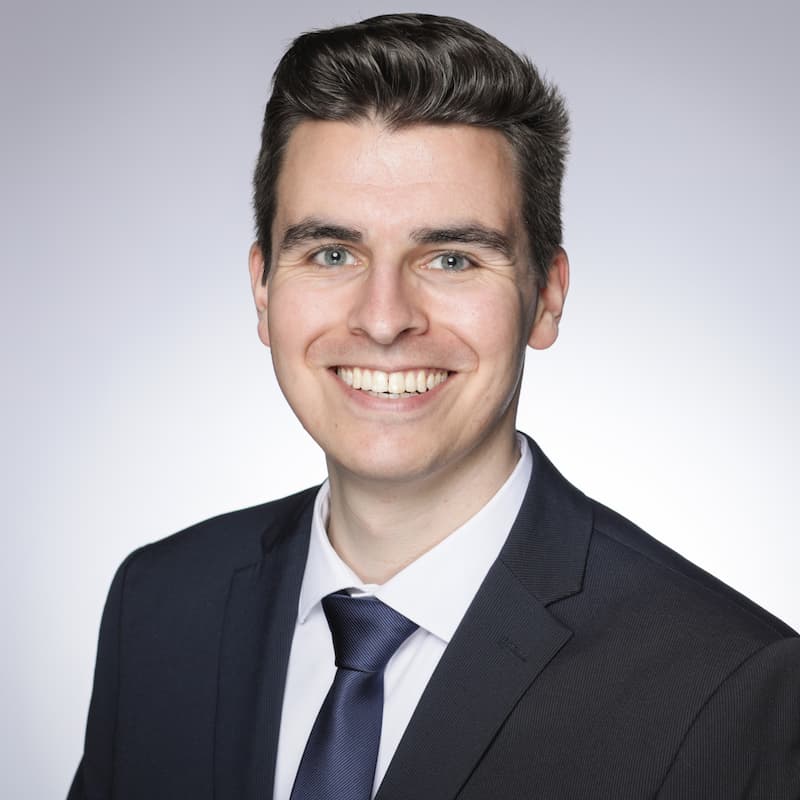 Contact
Roman Koller
Research Associate
Fraunhofer IML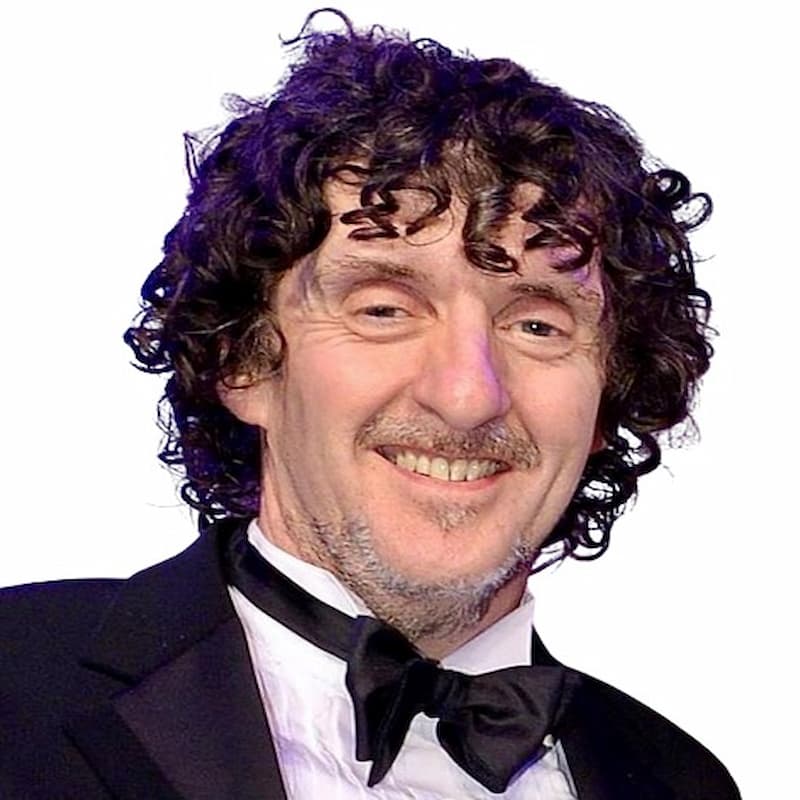 Contact
Michael Douglas
Customs Technology Consultant
Rhenus/ ALS Customs Services

Regular Meeting:
every first Monday of the month from 11:00 – 12:00
If you are interested to see how we work in the working groups you can visit one of the regular meetings. Please contact us and we will help you with further information.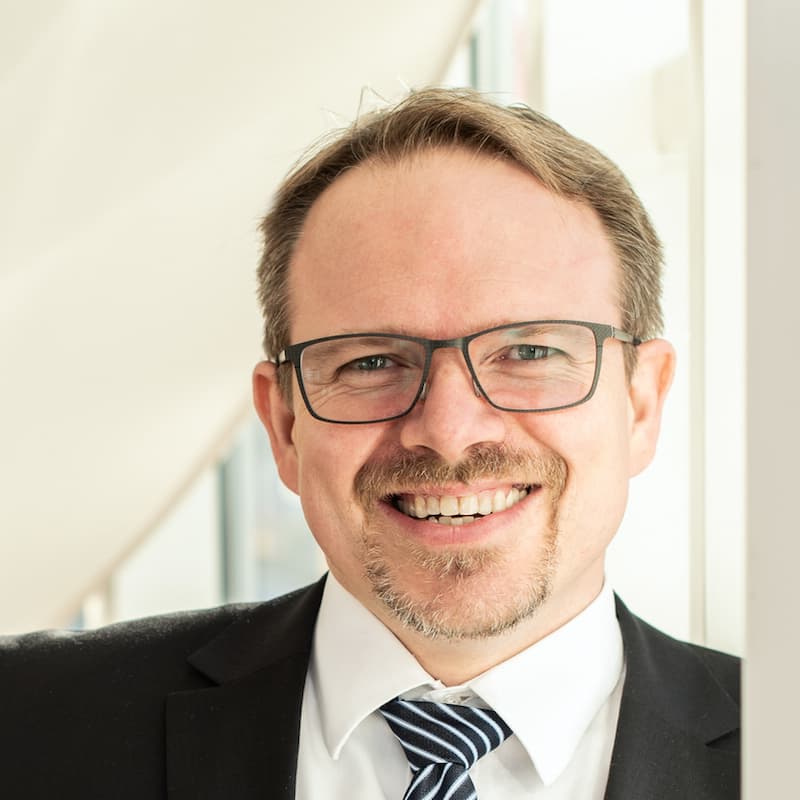 The acceleration and streamlining of customs processes has not yet arrived in logistics. The Working Group Open Customs Blockchain is developing a complementary offer to compensate for existing weaknesses.
Florian Ledeboer, Geschäftsführer, IP Customs Solutions GmbH