Freight solutions.
The efficiency plus.
The dynamics of air cargo can no longer be shown through paper. The WG (Working Group) Digital Air Cargo wants to make air cargo more efficient. Through digital support of processes, the transport chain is supposed to be designed more efficient, as well as new applications and solutions being enabled.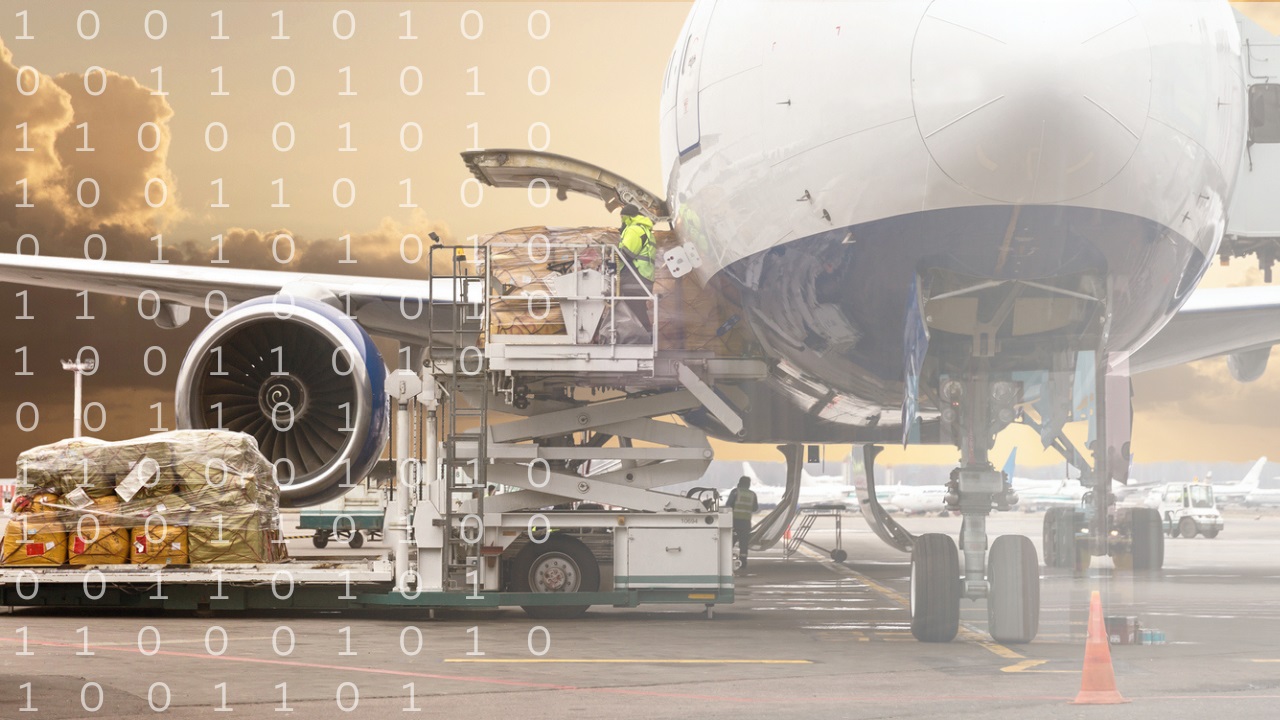 The degree of digitalisation in air cargo is still low: the multitude of small players at airports – from pick-up to delivery – increases the difficulty of digital networking and automation of processes.
In this, many processes are still paper based. Although the plane is one of the fastest modes of transport, the transit times of goods on the ground are (too) long – especially since the cargo transported by plane is often sensitive or perishable and thus fast-moving or time critical.
Because of this context, the working group Digital Air Cargo wants to improve and digitalise the exchange between the different stakeholders at the airport, based on open source. Information about the goods should not just be available when the goods are on the ground at their destination, but ideally already when they take off in the country of origin. Pre-checking of documents can considerably speed up the handling. A basic prerequisite for this, is the change, standardisation, and digitalisation of the data exchange. In the first project of the working group – NE:ONE. – a "data hub" based on the IATA ONE Record standard for air freight will be realised.
People in charge of the WG Digital Air Cargo
If you are interested in joining the working group, or if you have any questions related to the group's activities, please contact: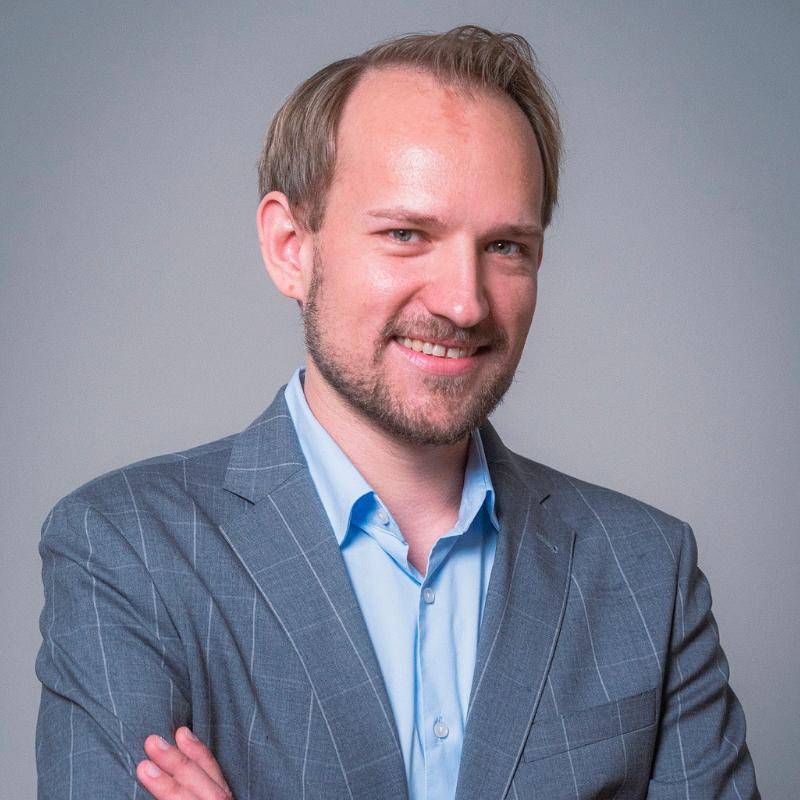 Contact
Oliver Ditz
Research Associate
Fraunhofer IML, Aviation Logistics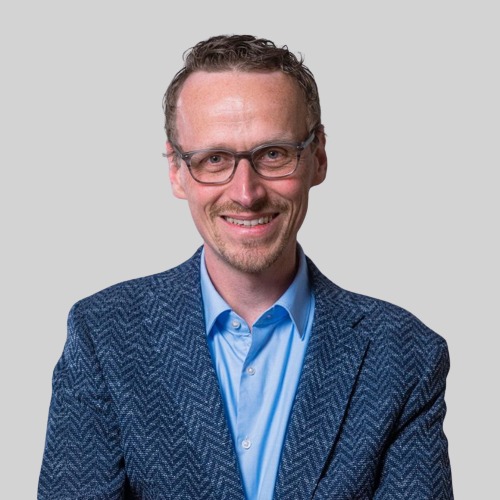 Contact
Andreas Nettsträter
CEO
Open Logistics Foundation

Regular Meeting:
every first Monday of the month from 14:30 – 15:30
If you are interested to see how we work in the working groups you can visit one of the regular meetings. Please contact us and we will help you with further information.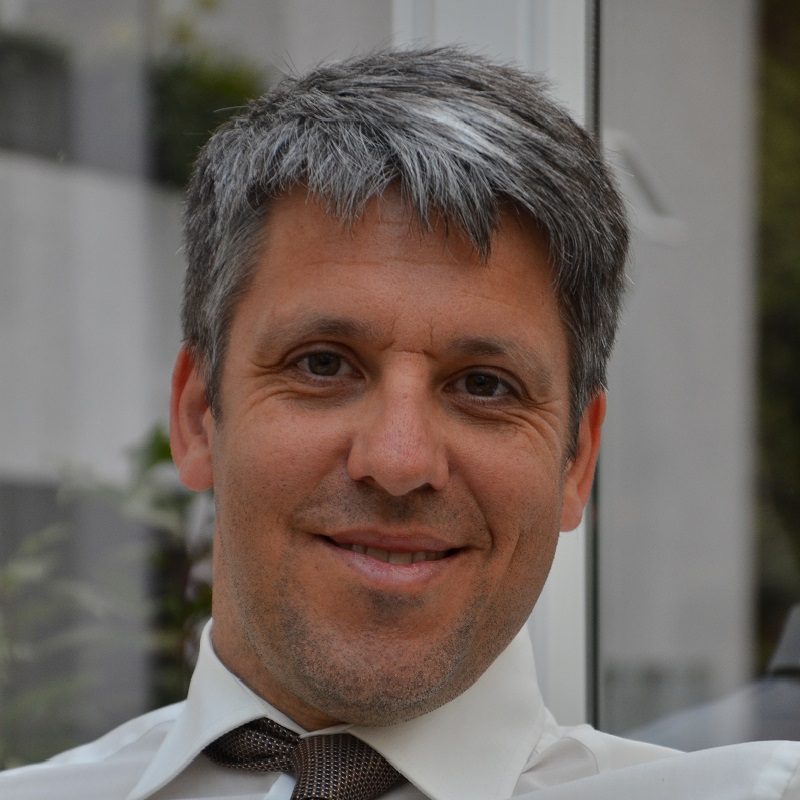 The IATA ONE record standard will heavily improve data visibility among Air Freight carriers, forwarders and shippers - to benefit from this technology early onboarding of all involved transporting stakes is key!
Stefan Spriestersbach, Head of Production Systems and Demand Management,
DB Schenker