Get in touch with us.
Ask us your questions.
If you have any questions, suggestions, comments, or requests regarding the Open Logistics Foundation in general, membership in our support association, or participation in our Innovation Community, please do not hesitate to get in touch with us. Just fill in the form below – and we will get back to you.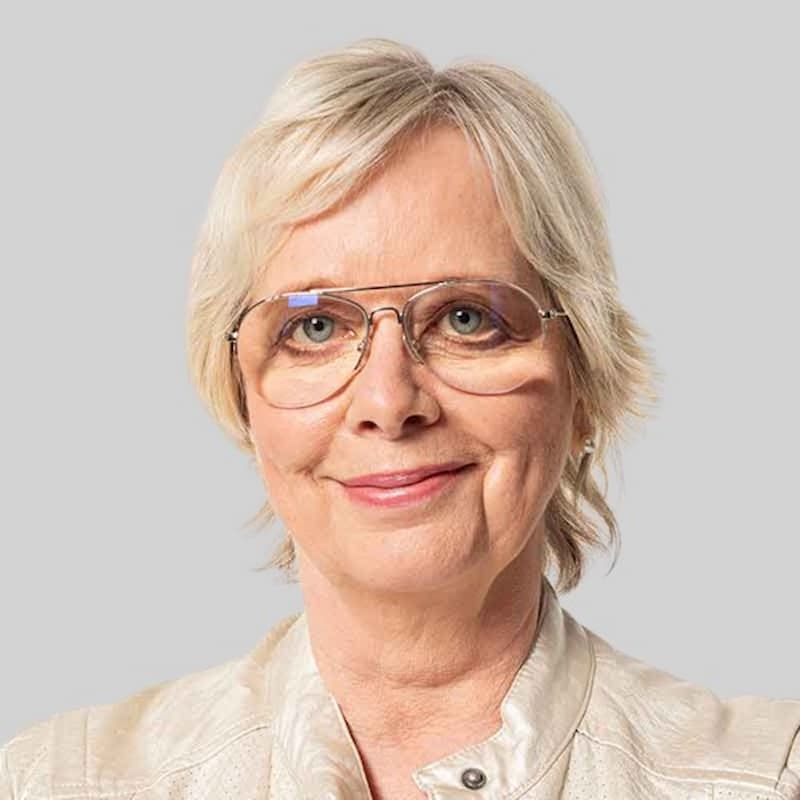 Contact
Susanne Immel
Secretary
Open Logistics Foundation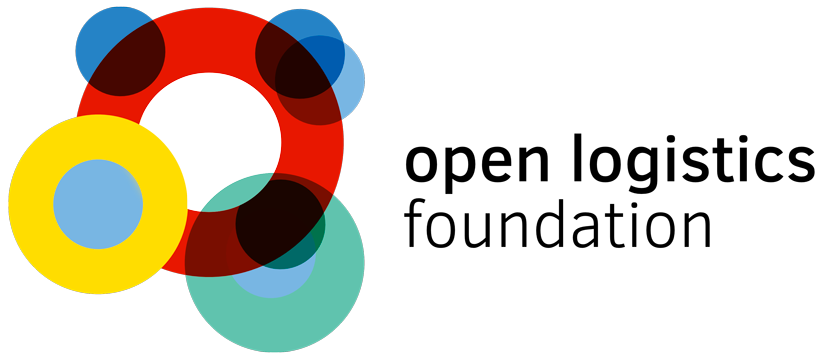 Adress
Open Logistics Foundation
Emil-Figge-Str. 80
D-44227 Dortmund
Germany
When you have arrived at the technology centre, please drive into Martin-Schmeißer-Weg, where you can find the entrance to the belonging underground car park immediately on the left.