Code for the future.
Use and adopt.
All software components developed by the Innovation Community are accommodated in the Open Logistics Repository and available for companies to use, develop further, and/or commercialise.
The Open Logistics Foundation Repository is home to two different categories of open source components: Some are developed in Foundation projects, others are contributed to the Repository by third parties as code donations.
Category 1: Some open source components are actively developed in the Foundation's projects. They belong to a thematic focus, a Working Group. Behind these developments are the Foundation's partners who, after clarifying legal, organisational and technical challenges, work on the code across companies and make it publicly available.
Category 2: The majority of the currently published open source components based on code donations from third parties were carried out as part of the Silicon Economy and Blockchain Europe research projects of the Fraunhofer Institute for Material Flow and Logistics IML. Other scientific institutions and organisations, as well as companies, also have the possibility of contributing source code to the Open Logistics Repository for the purpose of publishing and making their results more sustainable.
The components and services of BORDER allow the digital handling of customers-relevant data along international supply chains, using blockchain technology.
The eCMR is intended to enable the creation, storage, and further processing of digital consignment notes.
The project will develop an open source server software package called "NE:ONE", which implements the data model and API specifications of the IATA ONE Record standard for air freight. NE:ONE enables the operation of a ONE Record server and therefore participation in data exchange out-of-the-box.

Contact
Jens Leveling
Head of Technology
Open Logistics Foundation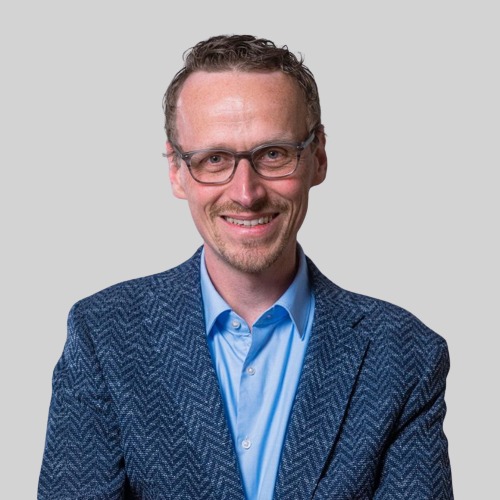 Contact
Andreas Nettsträter
CEO
Open Logistics Foundation