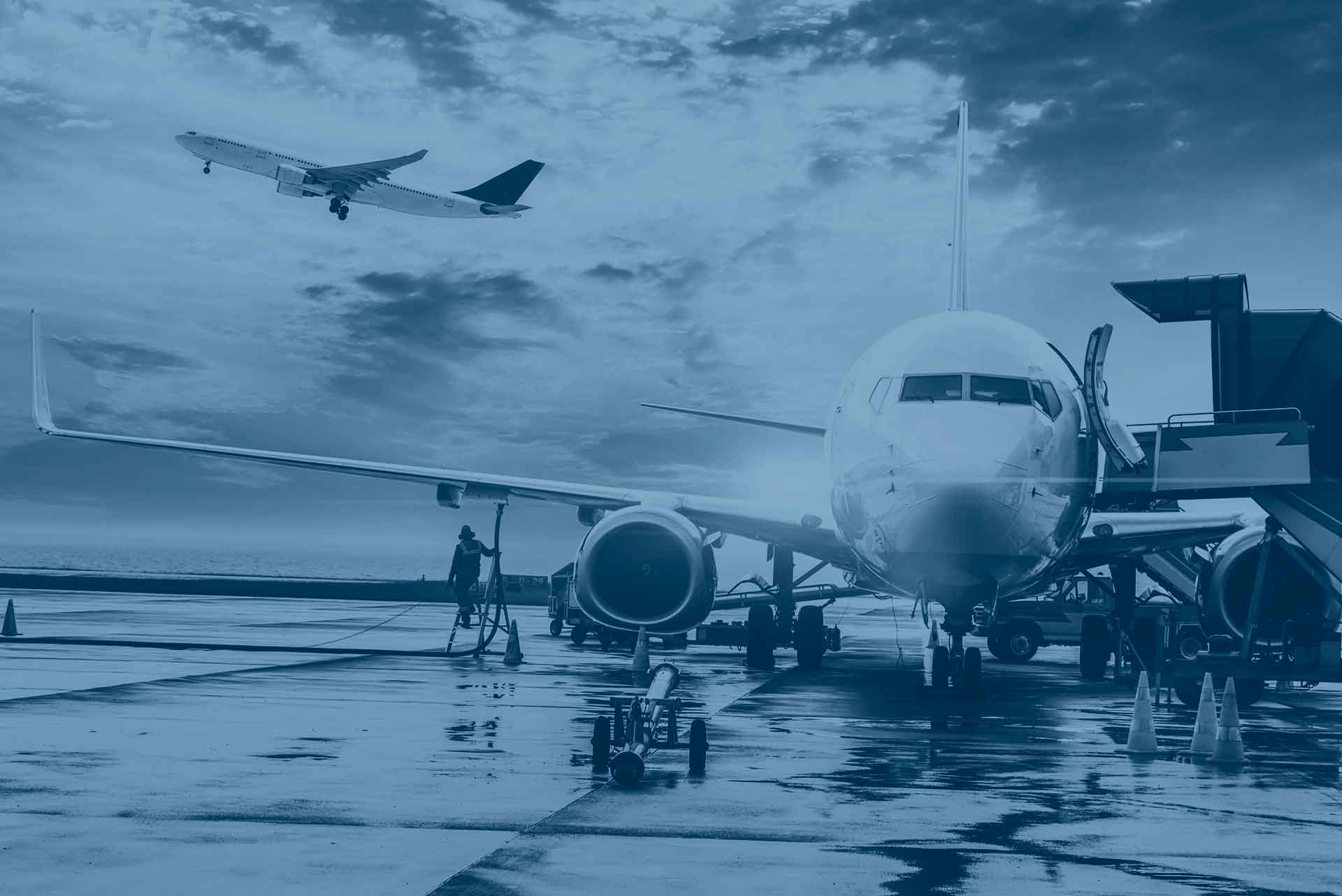 Get inspired.
Subscribe to our newsletter.
With our "Get inspired" newsletter, we will keep you posted about the latest developments in connection with the Open Logistics Foundation and the Innovation Community.
Our "Get inspired" newsletter brings you the latest news about the Open Logistics Foundation. It also contains articles on current projects and gives an overview of upcoming events. The newsletter is published four to six times a year.
We are looking forward to receiving your questions, comments, and suggestions.

Contact
Angel Drawe
Communications and Marketing Manager
Open Logistics Foundation