Open source may already seem like old hat to some. At Dachser, we've been using numerous open-source components for software development for quite a while now. We use these components to develop our two transportation management systems for air and sea freight as well as for road logistics. Its success in areas as diverse as server operating systems, web and mail servers, databases and smartphone apps shows how open source has gained in importance.
One of the reasons open source has established itself so successfully across various industries is because of the advantages of standardizing across companies. The case of Linux also shows that the modular operating system is being further developed by software developers all over the world. This means that as users, companies do not become dependent on individual providers. Although there can be a high degree of divergence in terms of quality and cost even with open source, platforms such as GitHub show that the opportunities clearly outweigh the challenges.
The logistics industry also makes use of these advantages − though only to a certain extent. Until now, logistics companies have been trying to gain what they believe is a competitive advantage through proprietary, non-interoperable, standalone solutions. This involves considerable effort, and does not allow for the development of standards. Taking an isolationist approach like this today also prevents the pragmatic networking between partners and customers that is so urgently needed in the modern world.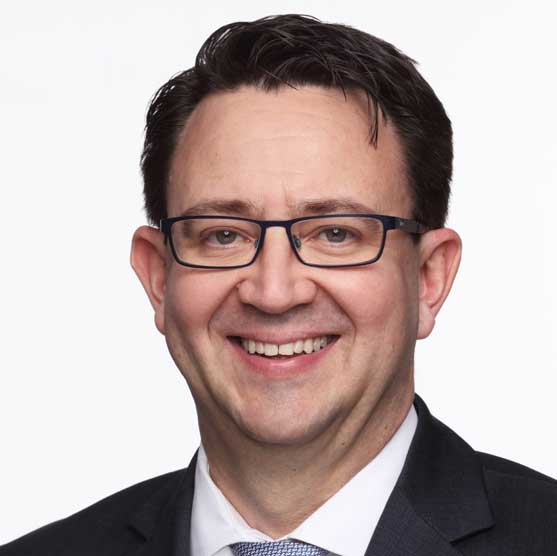 "All market participants in this industry are therefore facing the same pain points."
Stefan Hohm, CDO Dachser SE, Vice Chairman of Open Logistics Foundation
All market participants in this industry are therefore facing the same pain points. And this is exactly why the founders of the Open Logistics Foundation now want to rethink the "old hat" concept of open source for logistics. Selected software and hardware components are to be made openly available − free of charge − to all stakeholders in the supply chain. This will allow the retrieval of individual use cases from the repository and thus create a directly applicable standard, which will benefit everyone involved. Each company can then build on the freely available components and focus their scarce developer resources on creating and developing their own USP. This helps to increase the level of excellence across the industry. The Open Logistics Foundation and the associated Open Logistics Foundation e.V. are driving the industry's move from knowledge to action.
It's also very important to me personally to emphasize that this isn't a private club. On the contrary, the foundation's core principles are that it is neutral, independent and open to interested stakeholders from any field related to logistics. This combination of principles should make it possible to move away from classic competitive thinking in this specific field, i.e. to engage in "coopetition," to create actual standards and to drive digitalization together. The technical platform, which enables the corresponding components to be made available to everyone on an open-source basis, builds on European legal standards and values, especially in terms of how the repository is operated. The Open Logistics Foundation also supports the selection of collaborative projects and the assessment of economies of scale.
The Fraunhofer Institute for Material Flow and Logistics IML, and Prof. Michael ten Hompel in particular, made a huge contribution to getting the foundation off the ground − he was there from day one. Without his passion for collaboration in the logistics industry, Dachser, DB Schenker, duisport and Rhenus would never have come together to found the Open Logistics Foundation. I am especially pleased that the involvement of Fraunhofer IML will ensure that science, research and practice will continue to be closely interlinked in the future. The foundations have been laid. Now it's up to the companies to establish a corresponding open-source mindset and identify further use cases. This will only work if in 2022, companies really endeavor to live the communal spirit that we hope the Open Logistics Foundation will establish in the context of driving digital transformation in the logistics sector. We're ready to make our contribution to the platform's success, true to our motto: "Let's get it done together!"
This article was published in Fraunhofer magazine 4.2021. Courtesy of Fraunhofer.