Our pacemakers.
Ensuring quality of ideas and code.
Both the Logistical Steering Committee and the Technical Steering Committee are comprised of recognized logistics experts. They oversee the Foundation's general strategy and accompany the work of the developers in the working groups and projects.
Logistical Steering Committee.
How to find the best ideas.
The Logistical Steering Committee assesses the quality and logistical relevance of the project ideas generated by the Foundation's Innovation Community. Based on these assessments, the members of the Committee initiate working groups and support them during their activities.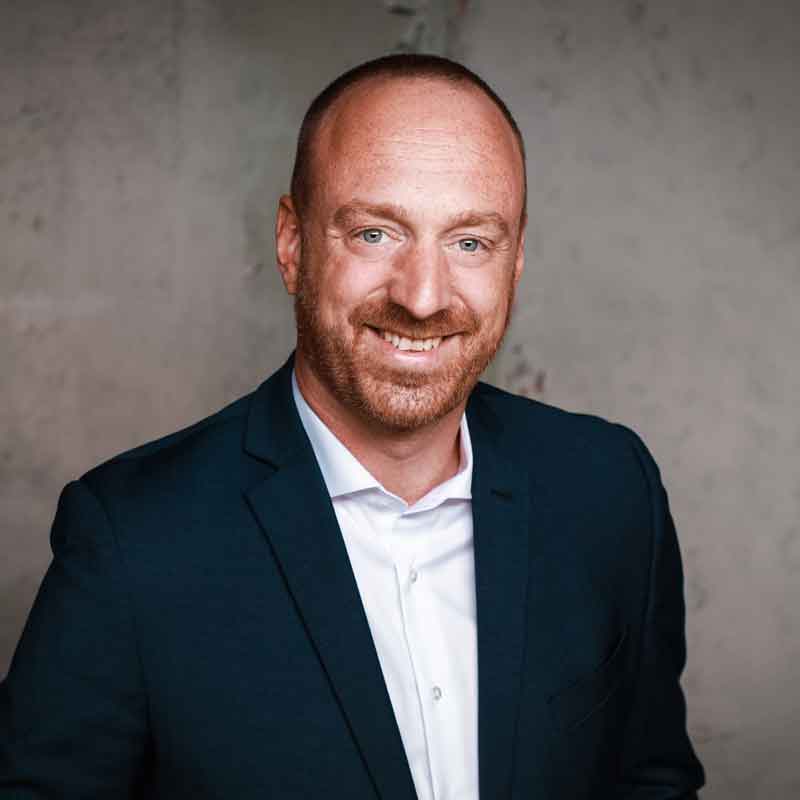 Boris Jeggle
CDO, Rhenus Home Delivery & Rhenus High Tech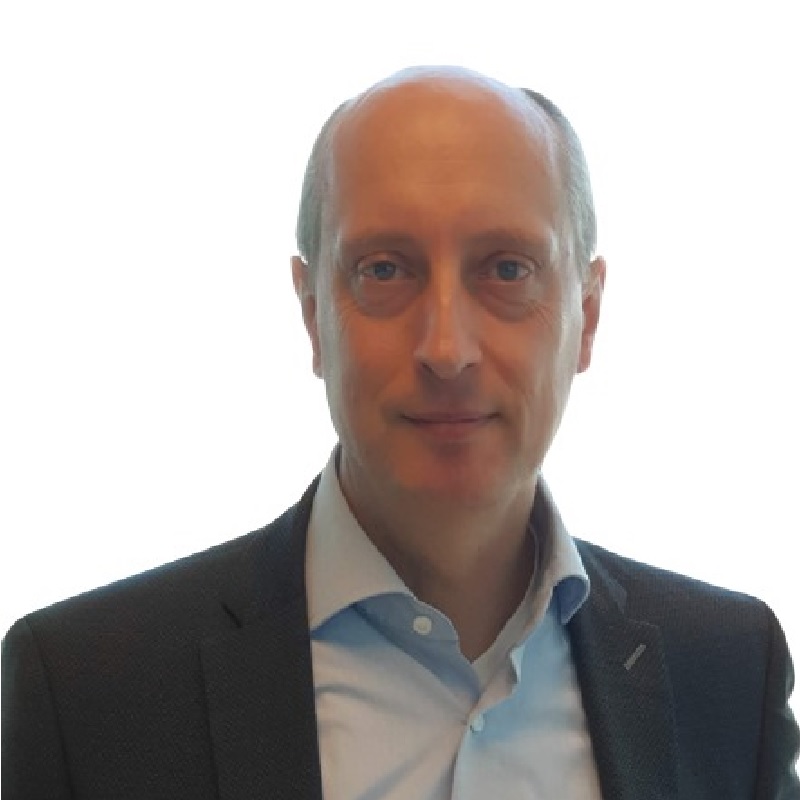 Dieter Sellner
Head of Digital Transformation, DB Schenker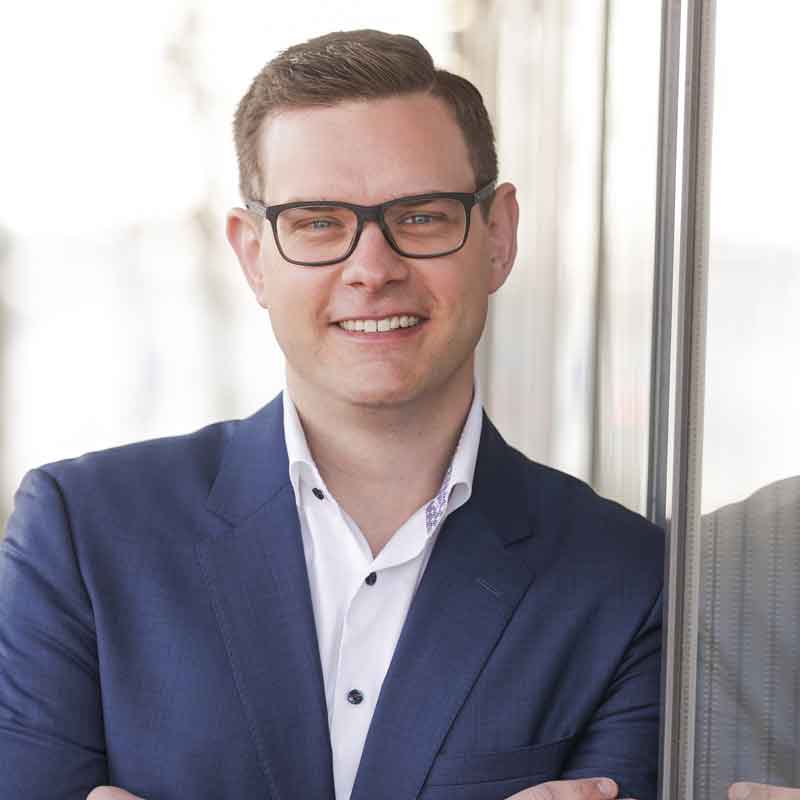 Julian Schneider
Managing Director, BOHNEN LOGISTIK – a company of duisport – Duisburger Hafen AG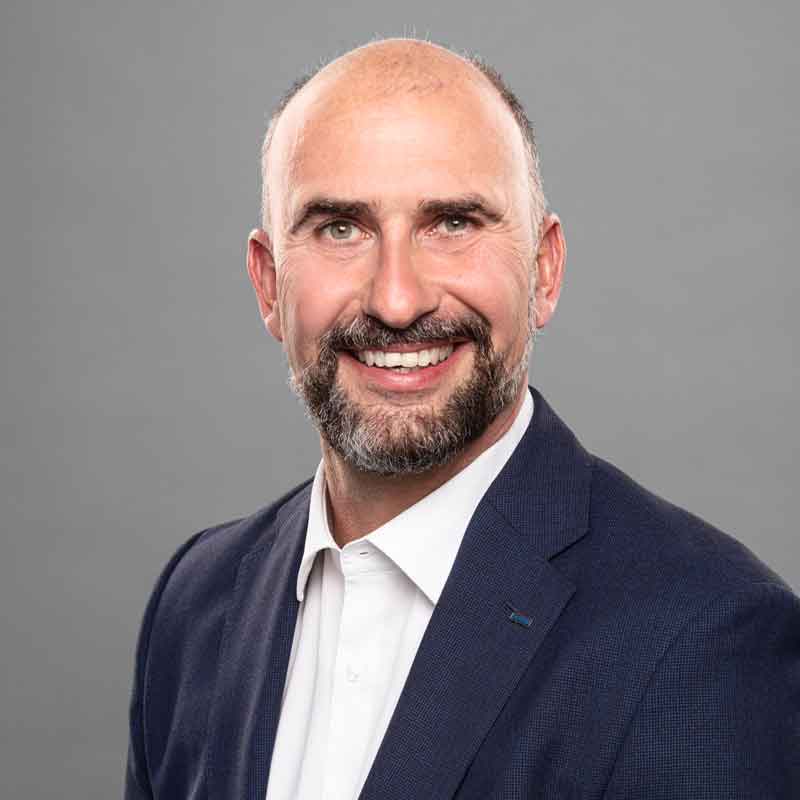 Ingo Müller
Department Head Prototyping & Testing, Dachser SE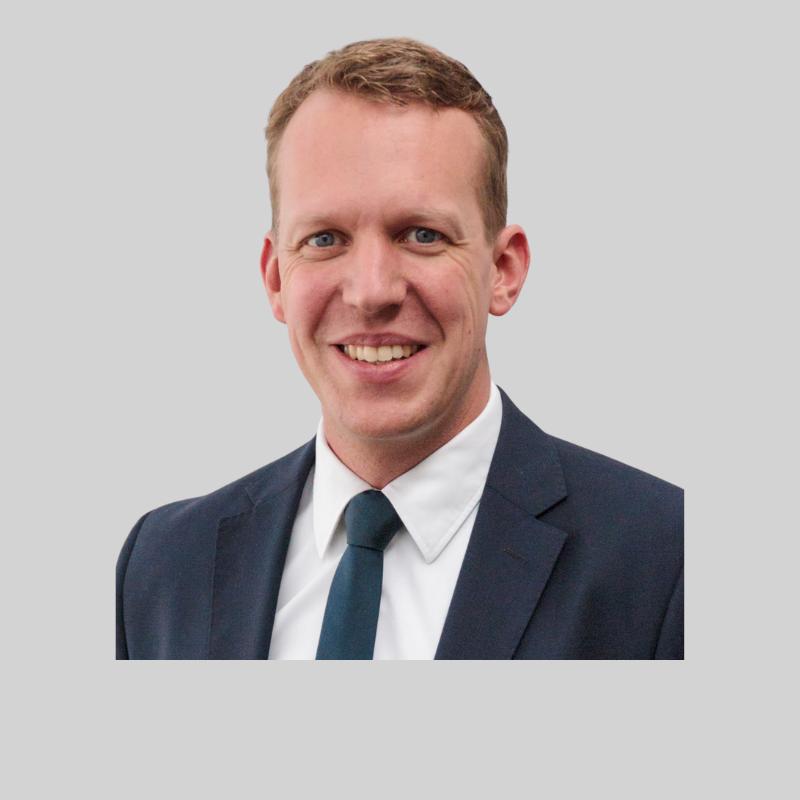 Dr. Benedikt Mättig
Innovation Manager, Fraunhofer IML
Technical Steering Committee.
How to build open source projects.
The Technical Steering Committee makes sure the quality of the software developed in the projects is high. The members of the Committee define and accompany the software implementation process in the projects. They also monitor the development of the Foundation's technical infrastructure, especially the Open Logistics Repository.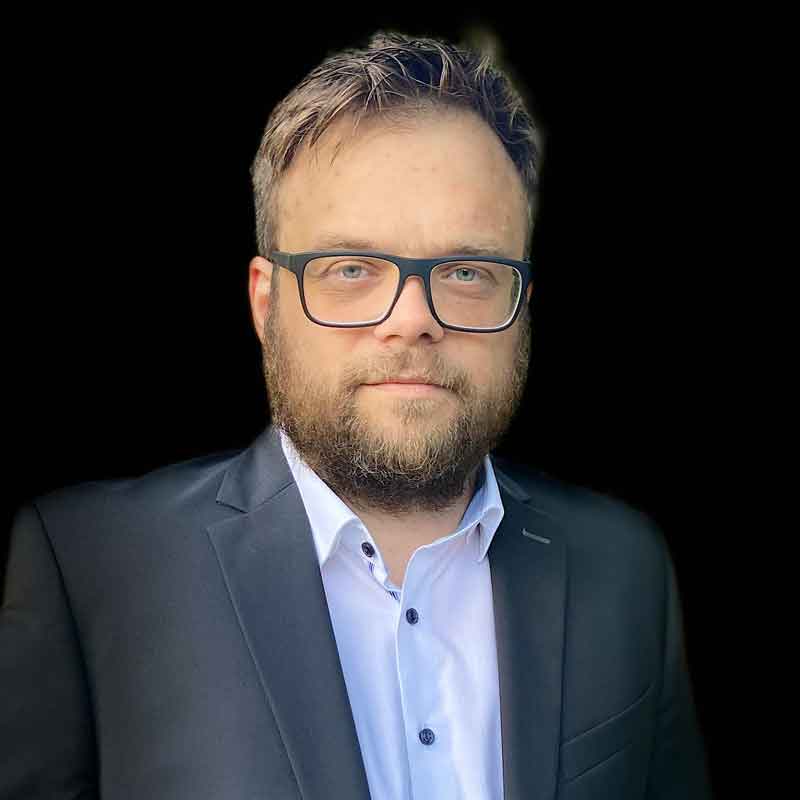 Adam Konopka
Program and Project Manager Corporate IT, Rhenus Logistics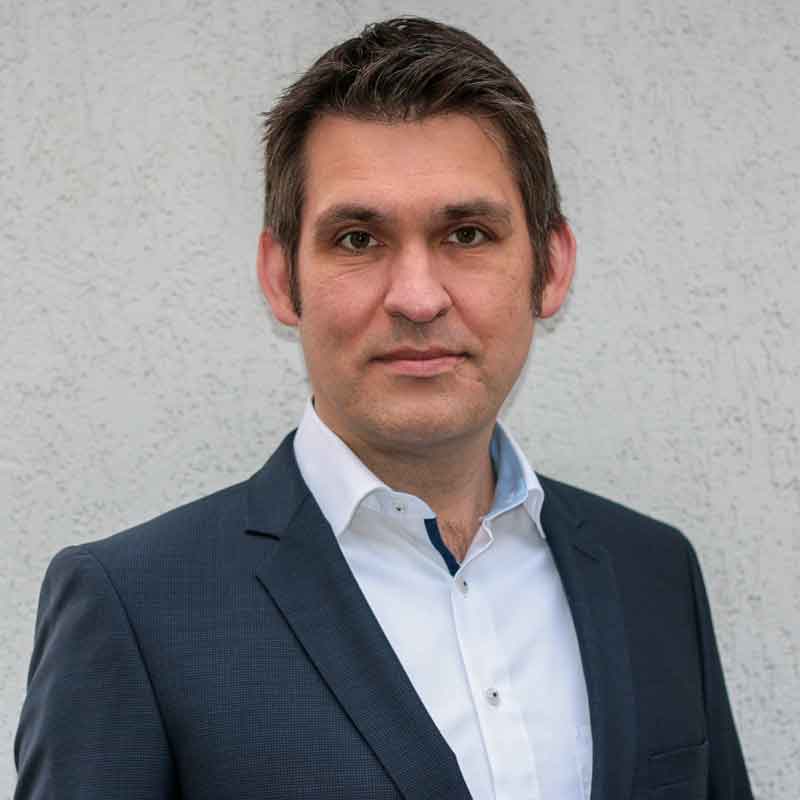 Marek Wester
Head of Engineering and Technology, DB Schenker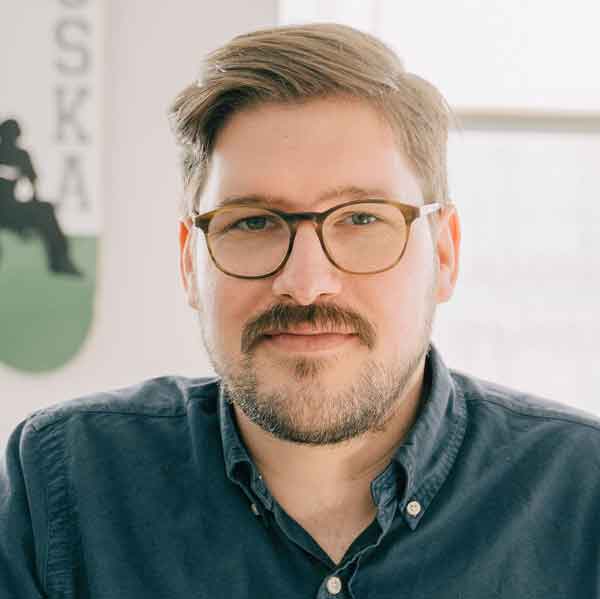 Steffen Eckelboom
Project Manager IT & Senior Application Developer, duisport – Duisburger Hafen AG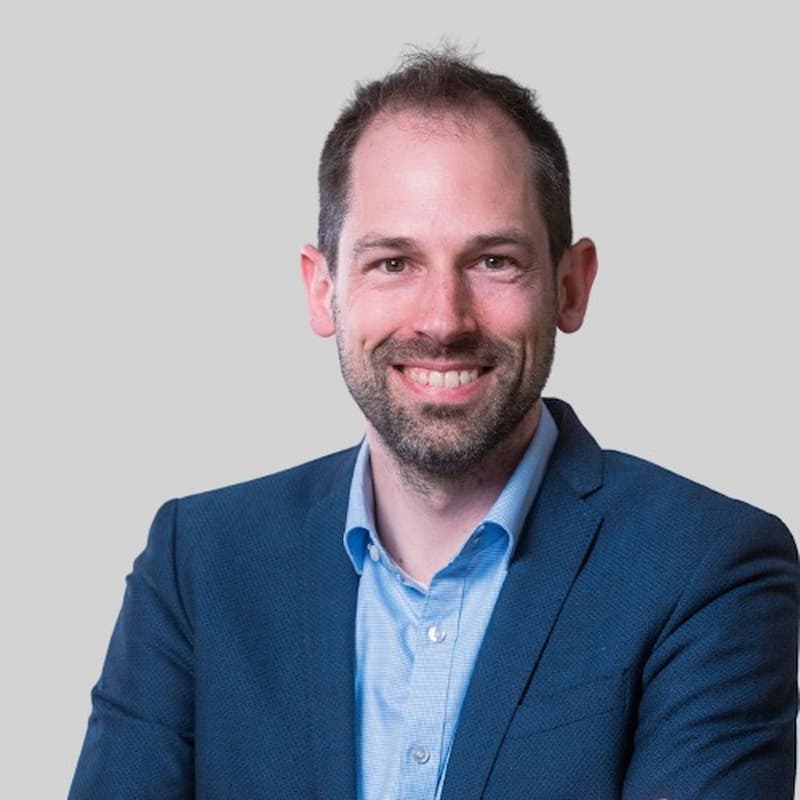 Jens Leveling
Team Lead Data Driven Logistics, Fraunhofer IML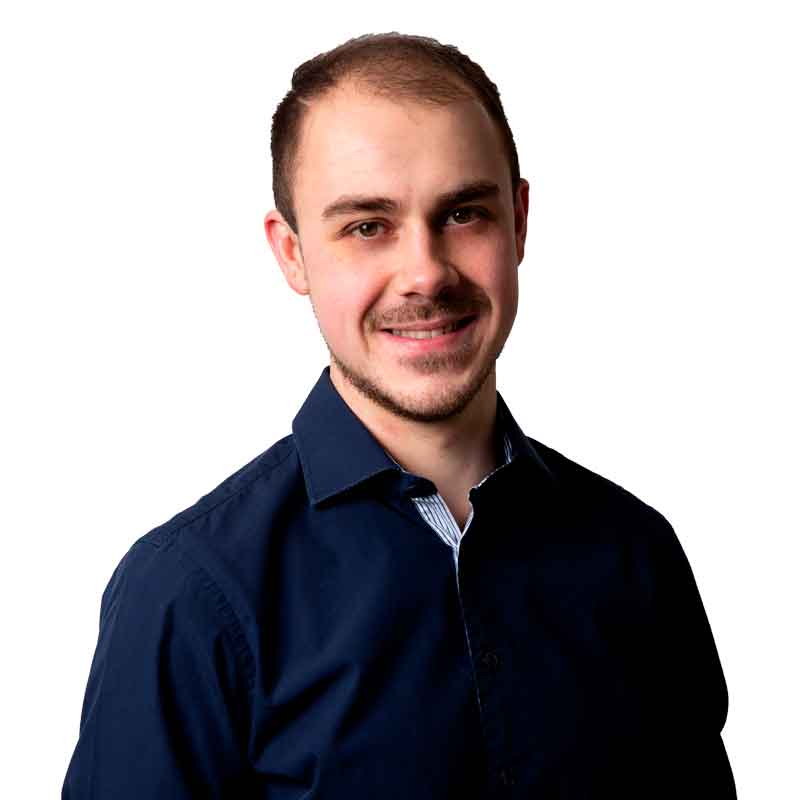 Thomas Tasler
Consultant Prototyping & Testing Corporate R&D, Dachser SE
A full load of logistics
The Foundation's activities cover the entire spectrum of logistics and supply chain management, with a particular focus on areas promising the highest gains and biggest progress for the industry.