More than just shipping.
A full load of logistics.
Open source has the potential to take digitalisation in logistics and supply chain management to the next level. With its projects, workshops, and other activities, the Open Logistics Foundation covers the entire spectrum of logistics and supply chain management, with a particular focus on areas promising the highest gains and biggest progress for the industry.
Addressing common pain points
Despite a lot of efforts made to overcome inefficient, inflexible, or error-prone processes, today's logistics still suffers from a lot of pain points. The overall goal of the Open Logistics Foundation is to initiate and promote innovative digital, open source solutions addressing these pain points across the entire spectrum of logistics (transport, intralogistics, production logistics, supply chain management, etc.).
Current projects are focusing on core business areas and specific logistics issues of the participating companies. The ETD Working Group (ETD = electronic transport documents), for example, has devoted itself to developing a solution for companies to handle all kinds of shipping documents in a uniform manner.
What are your pain points?
Among the project ideas resulting from the latest workshop are:
ETA
Forecasting

of transport-related processes (such as arrival or waiting times), based on public and shared data
Driver app
Developing a common driver app (or a common framework for developing such an app)
Train information
Developing uniform interfaces and processes for recording and transmission of train and wagon information
Track and trace
Developing a standardised interface for implementation of intermodal, cross-company tracking and tracing
Open source as a driver of innovation
The Foundation's Innovation Community develops hardware and software components for (standard) logistics processes, allowing companies to offer new, innovative services and pursue new, innovative business models.
Strong community
Our Innovation Community is mainly comprised of the following types of companies:
Logistics service providers
Equipment service providers
IT companies
Shipping companies
Forwarding companies
Port/Airport operators
Platform operators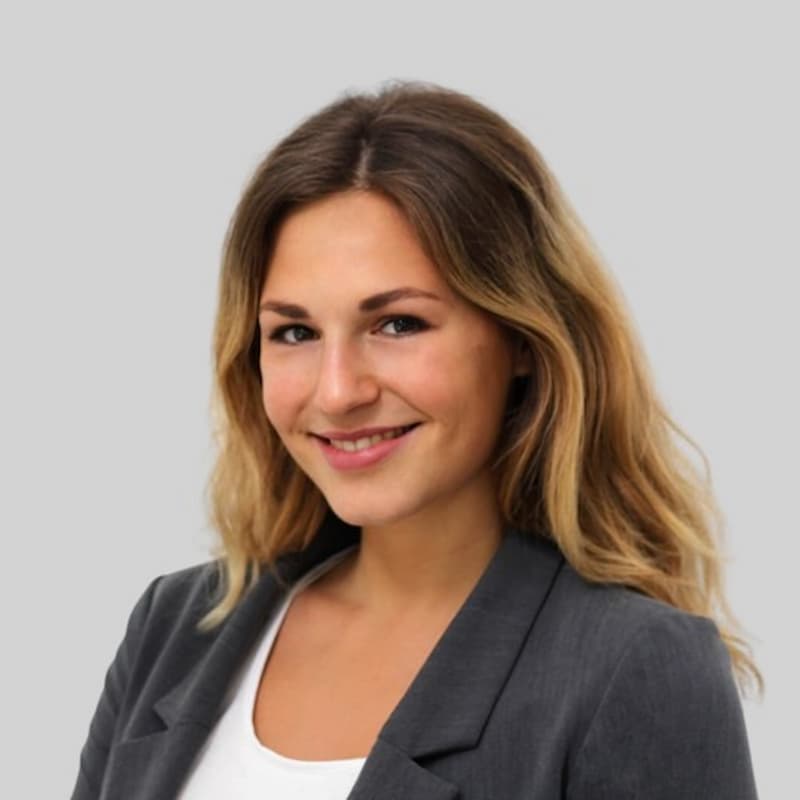 Contact
Nathalie Böhning
Innovation and Project Manager
Open Logistics Foundation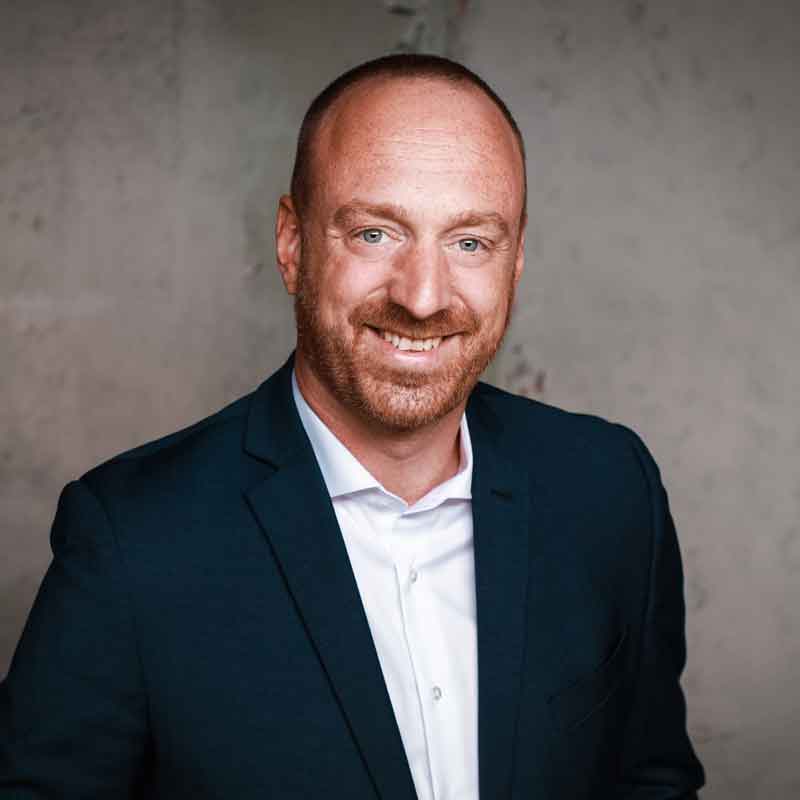 Open source makes us more effective in our digital transformation. This enables us to generate value for our customers faster.
Boris Jeggle, CDO, Rhenus Home Delivery & Rhenus High Tech