The potential of OS.
It pays off for all.
Open source has the potential to take digitalisation in logistics to the next level. It leads to open standards in logistics processes, while at the same time giving companies more flexibility in their effort to establish customised solutions.
Open source as a driver of digitalisation
The overall goal of the Open Logistics Foundation is to drive forward standardisation in logistics and supply chain management by making available free-of-charge open source software.
As a crucial driver of innovation, open source in logistics will bring about three major outcomes:
De-facto standardisation through common, freely accessible components for (standard) logistics processes

Easy, low-risk access to new technologies, also for startups and small and medium-sized companies
New services and business models for companies to take on
Two sides of the OS medal
Commodities.
What you can't make money with in logistics.
The Open Logistics Foundation is focusing on commodities. Commodities are basic services companies can make available for their customers (a track-and-trace function, for example) or basic elements within enterprise systems (an API interface, for instance). As these services, functions, or elements are non-competitive, companies have no possibility to monetise them.
Customisation.
What you can make money with in logistics.
Companies can use OS standard components from the Open Logistics Repository as a basis for developing and commercialising non-open extensions and services (i.e. for proprietary solutions or products). This is particularly important for startup companies, as they need to rely on existing solutions and components that are widely accepted in the industry, and which they can rearrange to complement their own solutions and pursue new, innovative business models.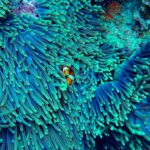 About the benefits for competitors collaborating in the development of open source solutions for commodities.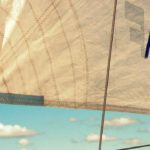 A license for commercialisation
About the possibilities of commercialising open source solutions developed by our Innovation Community.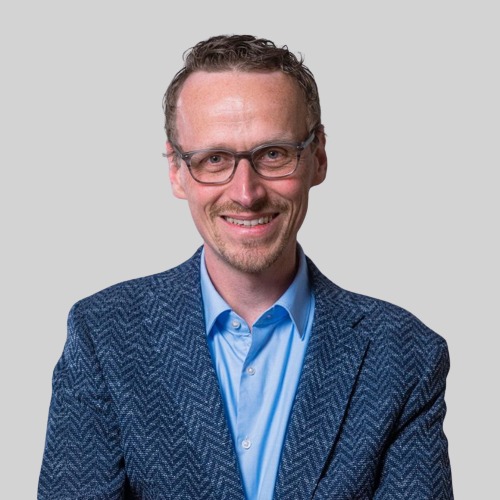 Contact
Andreas Nettsträter
CEO
Open Logistics Foundation
If we want to take digitisation to a new level, open source can be a promising solution for transparency and automated work steps.
Dr. Thomas Mazzurana, Innovation Manager, Gebrüder Weiss, Member of association
Open source usually leads to better software quality and higher security. Regardless of new features, bug fixes or security reviews, everyone benefits from an evolving common standard.
Thomas Tasler, Consultant for Protoytping & Testing, Corporate R&D, Dachser SE
Today, digital logistics platforms basically act as digital islands to solve a specific problem in the supply chain. Here, on the basis of open source software, I see massive potential to connect different digital solutions with each other.
Oliver Püthe, Lead Industry Engagement GS1 Germany, Working Group "Electronic Transport Documents", Project eCMR
Open source matters. OS fosters interaction and communication between people and business partners as an important factor by lowering barriers.
Adam Konopka, Program and Project Manager Corporate IT, Rhenus Logistics