Heading for Collaboration.
Walk the path with us.
Digitalising processes in logistics and supply chain management is too big a challenge to be addressed by each and every company individually. It can only be done together – and the method for doing so is open ideation, a way of collaborative brainstorming over ideas for new open source projects involving experts from multiple companies, many of them direct competitors.
A new mindset.
The best ideas are produced in networks.
Using open ideation, the Open Logistics Foundation provides an instrument for logistics companies to jointly generate ideas for new open source projects, from which each single company and the entire industry can benefit. We bring people together in the right place and at the right time, based on a clear strategy and with clear goals in mind.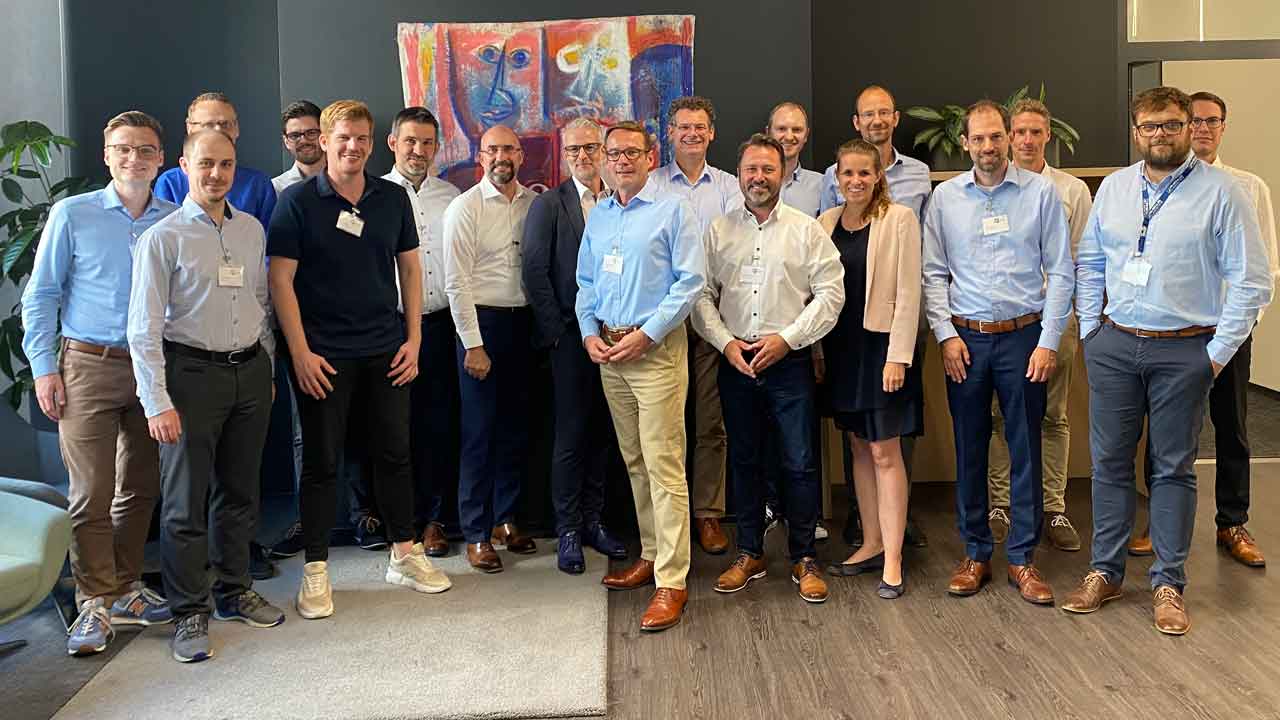 Open ideation as pursued by the Open Logistics Foundation typically takes place in workshops (and on a digital platform to be launched soon) moderated by qualified staff. Our Head Office staff give each idea resulting from a workshop a professional layout and pass it on to the Foundation's Boards and Committees. There the decision is made as to which of these ideas are worth being dealt with in dedicated working groups and projects.
Why open ideation?
The challenges are the same for all.
Today's logistics companies are facing three basic challenges:
#1
Digital platforms
New technologies and disruptive business models based on digital platforms are putting well-established logistics companies under increasing pressure.
#2
Incompatability
Logistics connects numerous industries and domains with each other, each with its own standards and system structures evolved over time.
#3
Lack of influence
No company has sufficient motivation, market power, or resources to implement the necessary components and standards on its own.
Open ideation allows people and organisations to find out what solutions are best for the entire industry in order to tackle the challenges of digitalisation lying ahead. As the process of open ideation is fed by multiple approaches and perspectives brought in by participants with different backgrounds, the quality of ideas commonly generated is very high.
The method is open ideation, the tool is open source – this is our approach to driving forward digitalisation in logistics and supply chain management.
Main benefits of open ideation:
Free flow of ideas and information

Multiple approaches and perspectives

Ideas of great substance due to in-depth knowledge and different backgrounds

Not limited to finding the lowest common denominator

Enhanced commitment of participants to their employer

Common solutions for more sustainability in logistics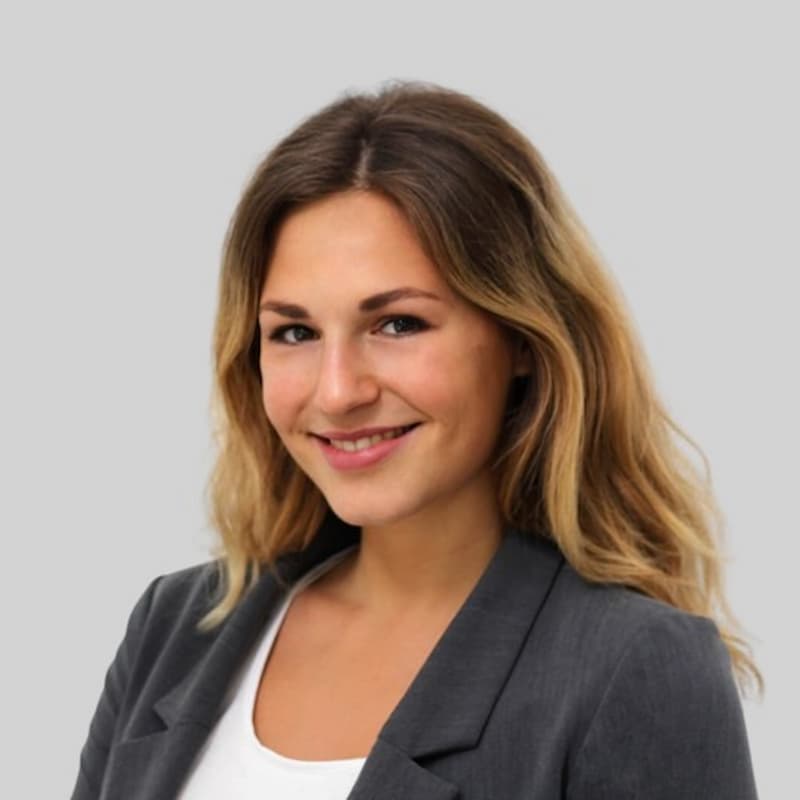 Contact
Nathalie Böhning
Innovation and Project Manager
Open Logistics Foundation
Innovation happens when ideas are shared. Open source and open standards help us to connect the world. The Open Logistics Foundation enables collaboration to set open industry standards that will drive innovation in logistics.
Marek Wester, Head of Engineering and Technology, DB Schenker