Let's cooperate.
Become a member.
Are you interested in supporting the Open Logistics Foundation, playing a key role in shaping the Foundation's agenda, and/or working collaboratively in open source projects with other players from the industry? If the answer is yes, you are invited to become a member of Open Logistics e. V., the support association of the Open Logistics Foundation.
How to join
Find all important documents relevant for applying for membership here.
Membership application form
Fill in our online membership application form. If the form is complete, please save it as a pdf file, print it out, and sign it.
Do you need more information? All important documents are available for being downloaded here.
Membership fees
(PDF | 81 KB)
Rules for participation
(PDF | 179 KB)
Please contact us if you have any questions regarding membership in the Foundation's support association. We will be happy to advise you as to which form of membership is best suited to meet your company's interests.
Shape our community
Do you want to play a key role in shaping the Foundation's agenda? Or do you prefer to focus on certain projects that are of particular interest to your company? We have the right type of membership for your company.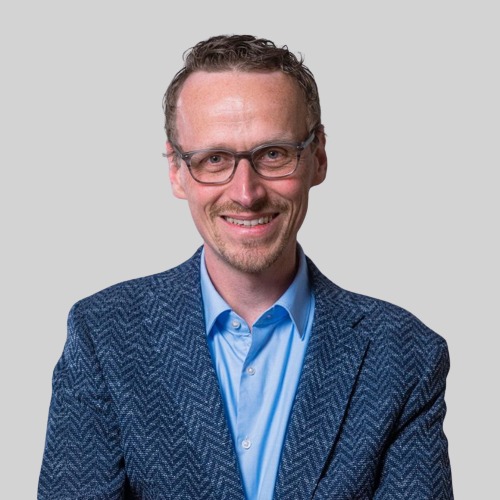 Contact
Andreas Nettsträter
CEO
Open Logistics Foundation