How could open source solutions look like in the field of procurement?
I assume that purchasing will also develop in the direction of open source. Purchasing is still used to, and in part also incentivised to, procure things cheaply in order to make the budgets of its internal customers as adequate as possible. It pays for certain goods and services and uses them to define its work and its successes, for example in the form of savings. Now open source solutions are becoming more and more common in companies, and the commodities that purchasing used to buy are now available as open source. Free of charge. So what does procurement do with its toolbox? There is nothing inside that addresses the procurement of open source solutions. This is a very exciting discussion, because it concerns its classic, very own field of activity: the procurement of goods and services that the company needs to manufacture its own products.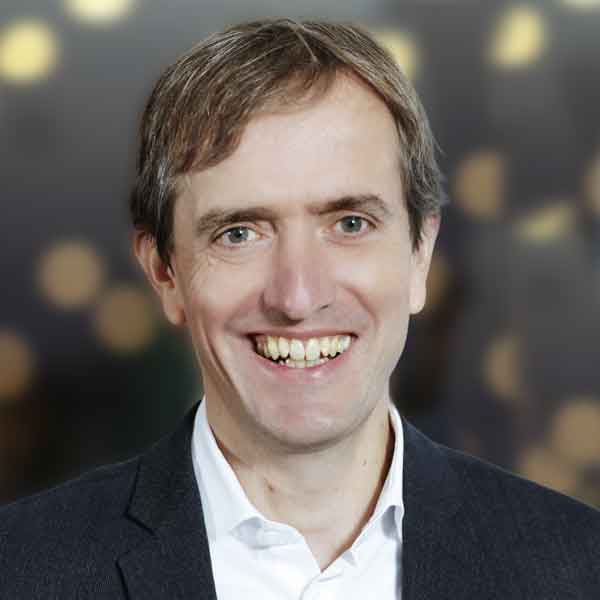 "Purchasing will have a key role in the future, but the mindset of business has to change."
Prof. Dr. Dr. h. c. Michael Henke, Director of the Fraunhofer IML and Chairman of the Board of Open Logistics e. V.
So prices would change massively?
Prices will change in any case, because not market differentiating software will be free of charge. Much more important, however, is that open source increases the speed of development, and at the same time the competitiveness and the efficiency. The decisive factor are the developers who understand these open source solutions and can develop them further – together with the community, but also turning them into proprietary solutions for their own company.
So, the focus will shift from buyers who can negotiate well to those who can evaluate open source developments and decide to make this or that solution available for their own company and develop their own products on that basis. The skill level will therefore become broader – not only text scouting and data analytics are in demand, but also the ability to correctly assess and further develop open source solutions of all kinds. The competence to correctly assess prices and negotiate well will become less relevant.
Does purchasing need to reinvent itself?
Not fundamentally. Today, for example, a buyer is already expected to have a sense of innovation. What we need is a change in the mindset of companies. Most of them still incentivise purchasing according to savings. This is becoming increasingly unimportant, because the availability of open source means that savings can no longer be generated. Open source is the key to the greatest efficiency gain since global procurement. What matters now is what procurement makes of it.
The interview was done by Ulrike Dautzenberg, a freelance journalist from Wiesbaden.