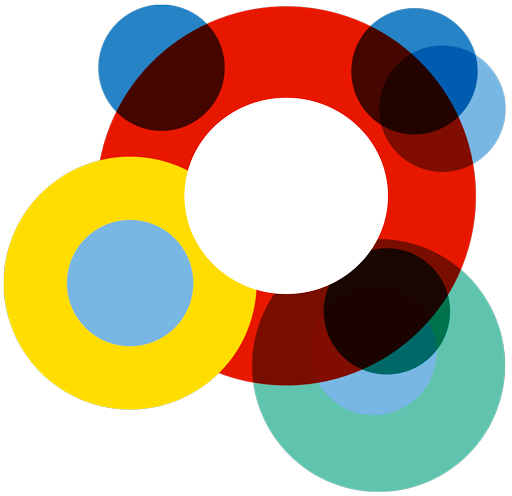 Go for cooperation and become a member.
Let's find solutions for better business.
In a strong community.
Don't just watch. #joinOS!
No one succeeds alone in digitising logistics. Participation is the order of the day. Developing solutions together and sharing the results – this is how everyone progresses. The Open Logistics Foundation and its support association Open Logistics e. V. are lighting the way.
Benefit for each company
The more companies contribute ideas for open source developments to the community, the greater the gain for each individual company.
Better scaling
The more developer-capacity companies bring to the projects, the better the solutions will scale.
Rapid spread of standards
The more companies develop and use the solutions, the faster standards spread.
"Cooperation between competitors is a must if companies are to survive in global competition. This is especially true in Europe."
"Today, logistics and supply chain management still operate in a world of silos and media discontinuities. There just isn't enough digital, cross-company data exchange. More than ever, it is collaboration that counts."
"We are participating because we are convinced that logistical standard solutions are only digitally scalable when they are developed through collaboration."
Become part of our open source community.
You want to create standards for the entire industry?
Become a strategic member!
As a strategic member of the Foundation's Supporting Association, you will play a key role in shaping our agenda and work. Through your participation, you ensure that new open source solutions not only set standards in your company, but in the whole industry.
You want to push solutions for your company?
Become a solution member!
As a solution member of the Foundation's Support Association, you support our work and goals with your impulses. You can focus on projects that are of particular interest to your company.
You're interested in working on single projects?
It's always possible!
Fresh perspectives are vital for the development of open source solutions. Your participation is always welcome.
Gain know-how by engaging in an environment characterised by technological progress.
Boost your profile as an innovative technology and service provider in logistics.
Position yourself as a competitive and sustainable logistics company.
Strengthen your employer brand, especially with a view to attracting IT experts.
Grow your network in an agile and creative European community.
How to join.
Please contact us if you have any questions regarding your membership in the Foundation's Support Association. We will be happy to advise you on which form of membership best suits your company.
Carina Tüllmann
Head of Communications and Marketing
Do you need more information or want to apply for membership right away? Download all the important documents here.
Open Logistics e. V. actively supports the work of the Open Logistics Foundation. Companies of all sizes can join – from start-ups to SMEs to corporations – whether logistics service providers or logistics IT companies.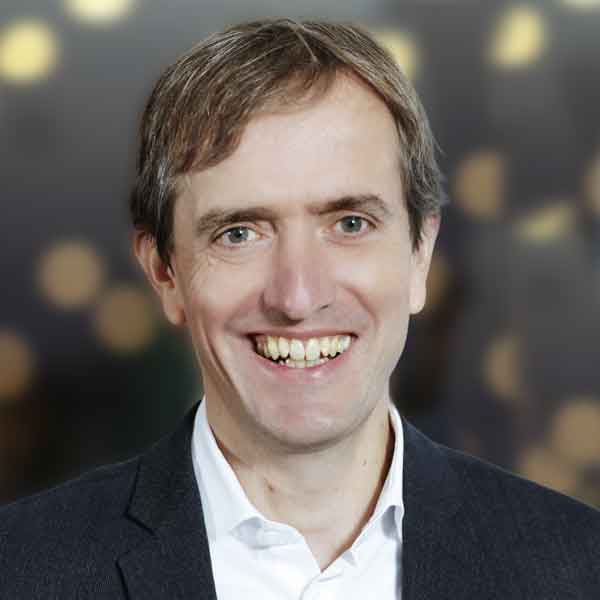 Prof. Dr. Michael Henke
Chairman of the Board
Director Fraunhofer Institute for Material Flow and Logistics IML
Christian Bockelt
Vice-Chairman of the Board
Executive Vice President Global IT Land & Digital Solutions, DB Schenker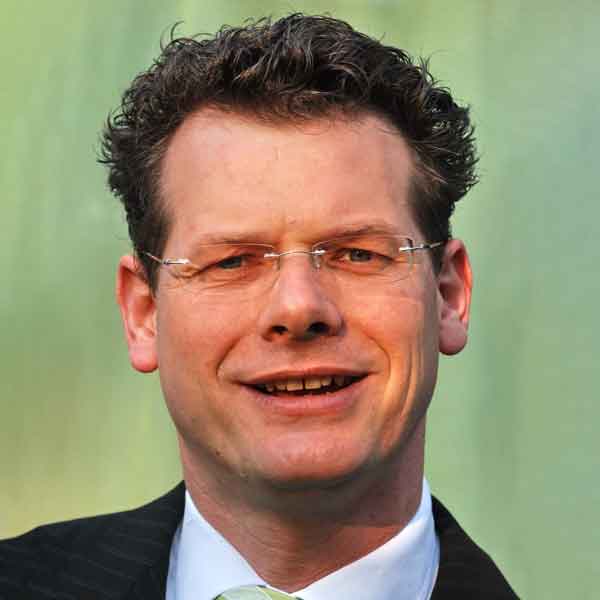 Markus Sandbrink
Treasurer
Head of Corporate IT, Rhenus SE & Co. KG
Do you have questions about the foundation or the community? We will be happy to answer them.