Code for the future.
Use and adopt.
All software components developed by the Innovation Community are accommodated in the Open Logistics Repository and available for companies to use, develop further, and/or commercialise.
eCMR
WG Electronic Transport Documents
Taking into account established templates and international standards, "eCMR" is a blockchain based service that will allow companies to uniformly create, edit, save, forward and archive shipping documents in a human and machine readable format. Before 2021, all freight and transport information had to be written and forwarded on paper. Meanwhile, shipping documents for international carriage of goods by road (CMR) may be electronic. There have been attempts in recent years to make these types of documents available in different electronic formats; however, these formats are not compatible, resulting in media discontinuity, transcription errors, and tedious manual rework.
The following open source projects have been launched as part of the "Silicon Economy" initiative of Fraunhofer Institute for Material Flow and Logistics IML.
IDS Integration Toolbox
The IDS Integration Toolbox is a Java-based software library that aims at simplifying the integration of IDS components into existing or emerging systems.
IoT-Broker
The IoT Broker is a basic component of platforms and a solution to integrate IoT devices.
GPS Fuser Lib
The GPS Fuser Lib can be used for localisation of mobile robots and automated guided vehicles via DGPS in the outdoor area.
ML Toolbox
The ML Toolbox supports the development of ML software by providing tools for common tasks in the development process of an Machine Learning (ML) application.
Perishable
Perishable is an open source solution for digitalisation of import processes in perishable airfreight logistics, especially designed to support import agents in the import of fresh goods.
libVDA5050++
libVDA5050++ offers a generic open source implementation of the VDA5050 standard, enabling manufacturers of FTFs to quickly and easily convert their vehicles to this standard.
Natural Identification Service
The service enables companies to uniquely identify load carriers via camera, i.e. only by their external features. It includes components of detection, identification, and database management, and comes with a graphical user interface.
Port Transfer
The service enables digital orchestration of traffic in port areas, leading to reduction of transport cost, traffic jams (both in the port area itself and the adjoining road system), and CO2 and noise emissions.
Collaborative Demand Aligner
The Collaborative Demand Aligner is a coordination tool as web application for demand alignment (quantity & time) between producers and suppliers to increase planning reliability in production planning while taking data sovereignty into account.
Digital Folder
The Digital Folder forms the cornerstone for a blockchain based IT infrastructure. It is ensuring the data integrity of documents.
BORDER
The components and services of BORDER allow the digital handling of customers-relevant data along international supply chains, using blockchain technology.
Sensing Puck
The Sensing Puck is a compact track & trace device with temperature, humidity, position and acceleration sensors.
O3dyn Simulation Model
The O3dyn simulation model is a virtual representation of the real outdoor robot O3dyn and enables the realistic evaluation of new designs, sensors and algorithms within the simulation.
Authorization Module
The basic Blockchain component is used to map roles and control access rights to information and smart contracts.
Token Manager
Documents, data and company assets will be represented by tokens with the help of this basic Blockchain component.
Light Node Service
This basic Blockchain component is used to connect and identify data sources and sinks to the blockchain.
Simple DGPS 
This basic Differential GPS (DGPS) is a well-known and very accurate localization system for many outdoor applications, especially for mobile robotics. 

Contact
Jens Leveling
Head of Technology
Open Logistics Foundation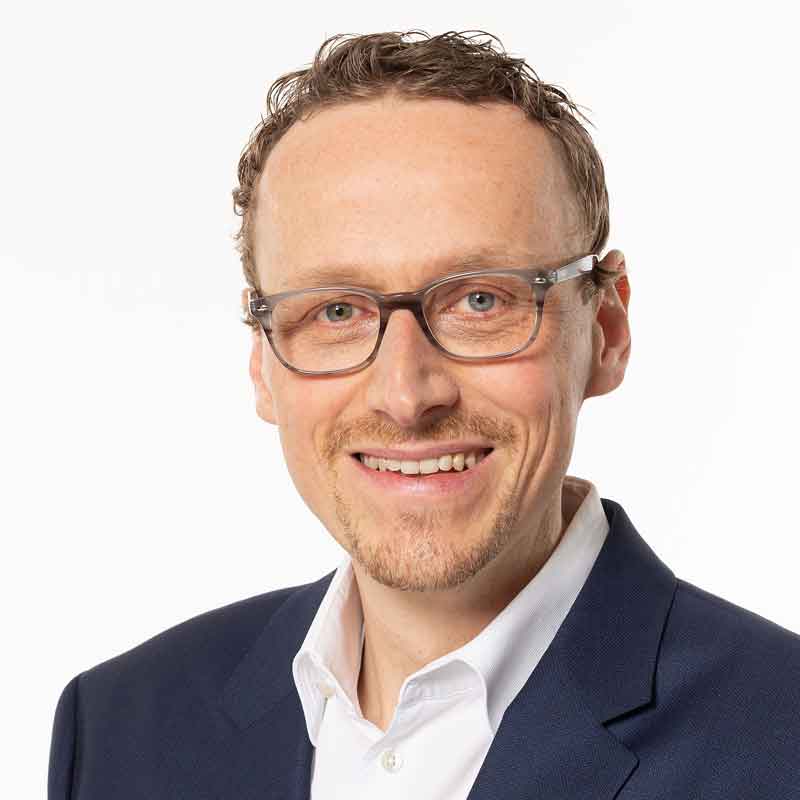 Contact
Andreas Nettsträter
CEO
Open Logistics Foundation